For the Canadian Government, Bill C-11 heralds a fresh avenue for regulation and control. It is a mechanism for both reprimanding adversaries and rewarding lobbyists. Naturally, this government dominance over media comes at the cost of freedom and diversity of content online. Here's what's at stake…
Intrigued about a fresh take on personal growth and self-discovery that emphasizes individualism, liberty, and rational self-interest? Let's take a look at 7 controversial life lessons that really shouldn't be controversial at all…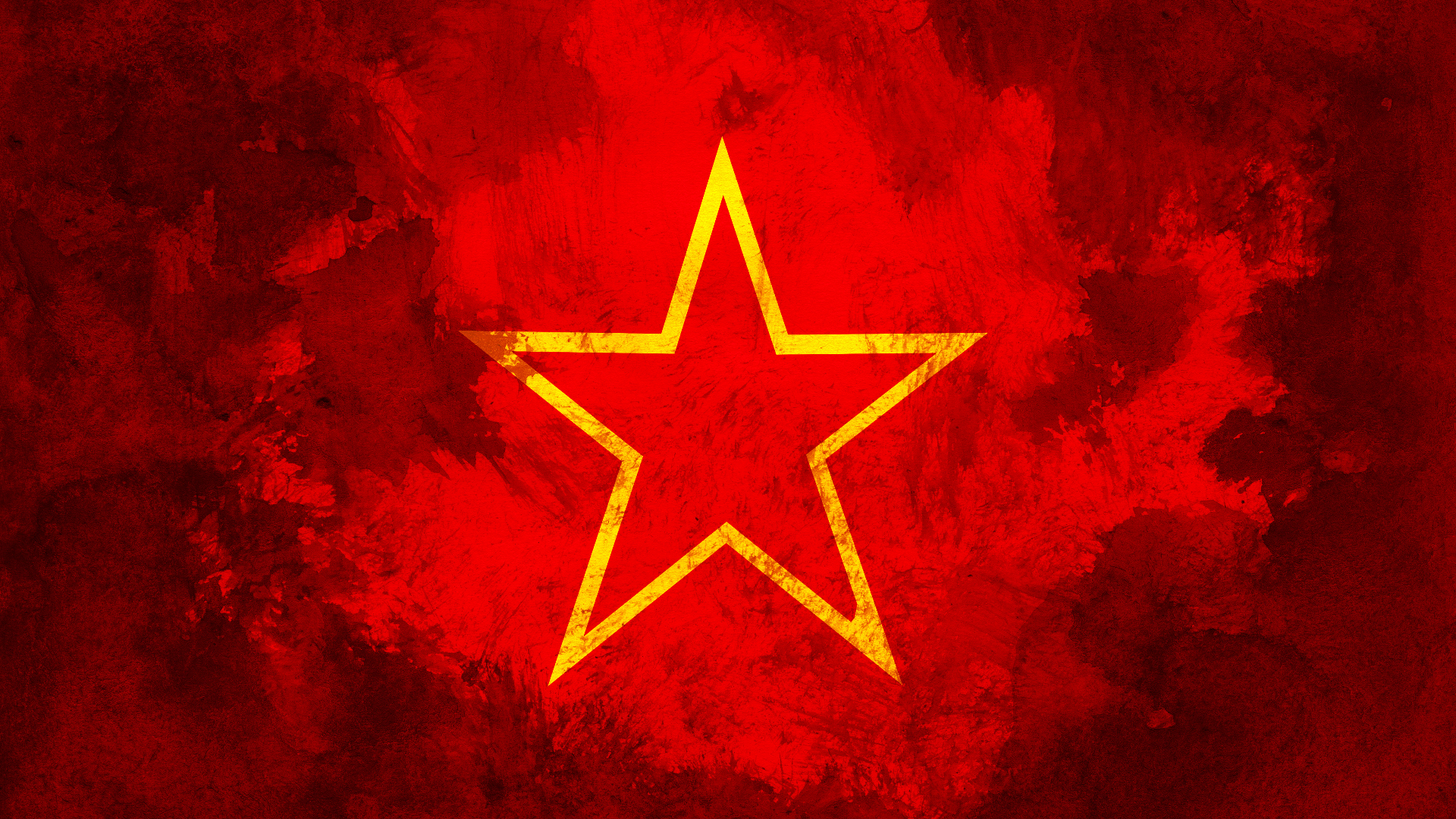 On March 6, 2021, the streets of several Portuguese cities were adorned with communist flags and other decorations. These scenes looked like they were straight out of the Soviet Union or perhaps a present-day communist country. In reality, though, we're talking about cities like Lisbon or Porto. But why is communism still a thing in Portugal?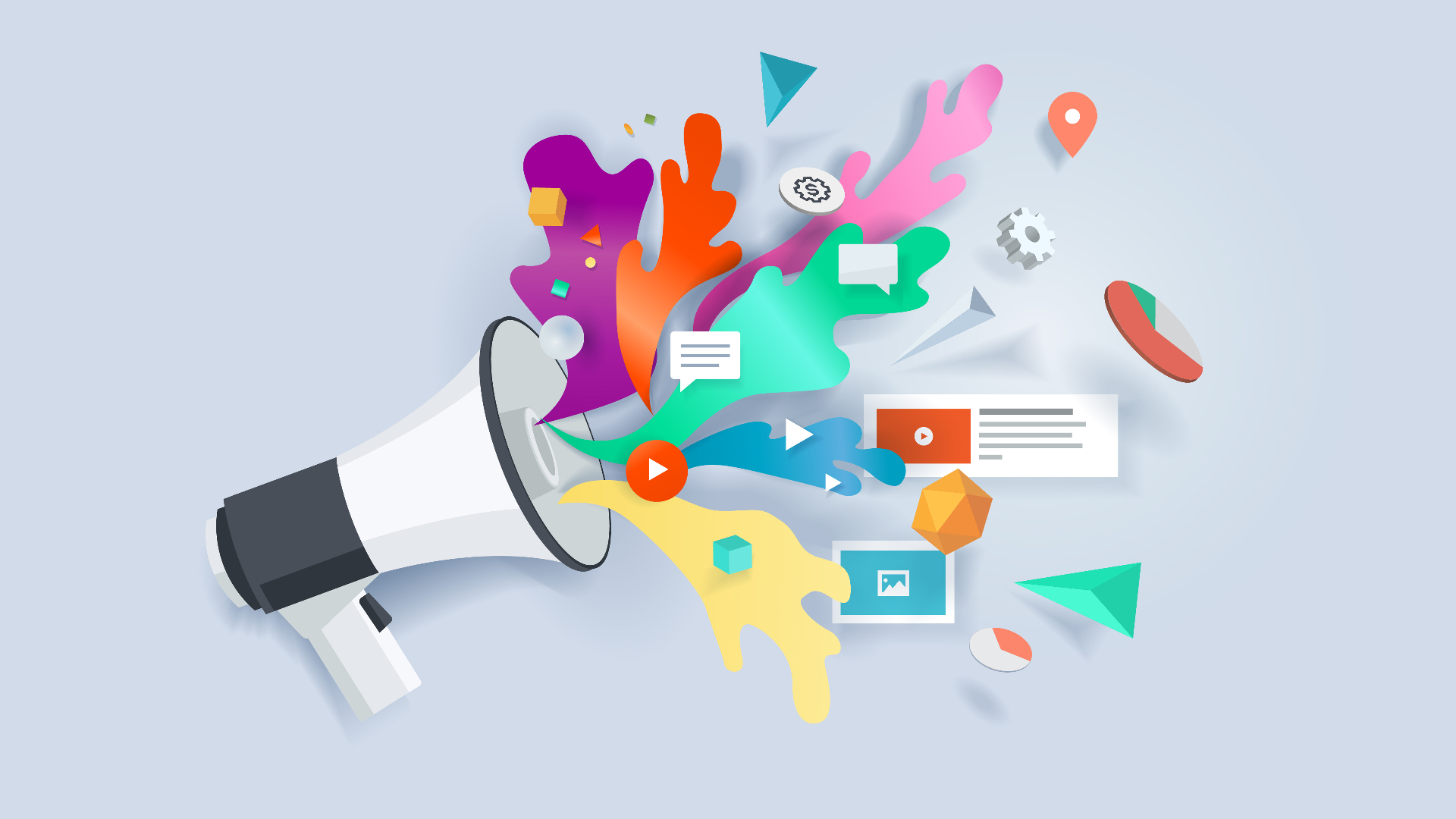 The power of information dissemination through social media networks is remarkable, with messages often going viral within seconds. Yet, it is essential to acknowledge that social media activism has its limitations.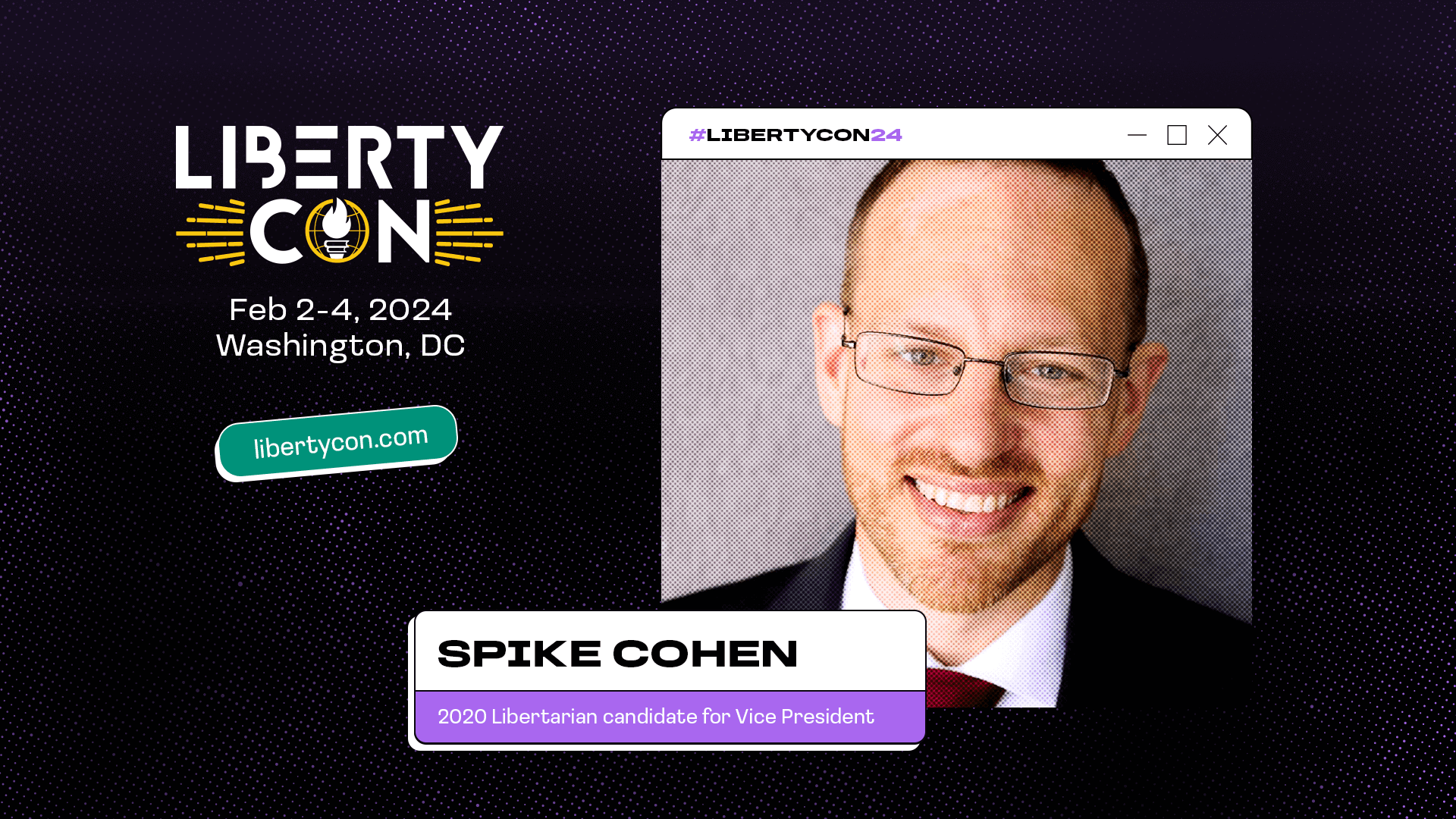 In July 2023, amid the lively atmosphere of FreedomFest in Memphis, I had the privilege of sitting down with Spike Cohen, the Founder and President of You Are The Power and the 2020 Libertarian Party nominee for vice president.
Join me as we dive into Spike Cohen's insightful perspectives on the challenges and opportunities facing the liberty movement today, offering a unique glimpse into his thoughts and vision for the future.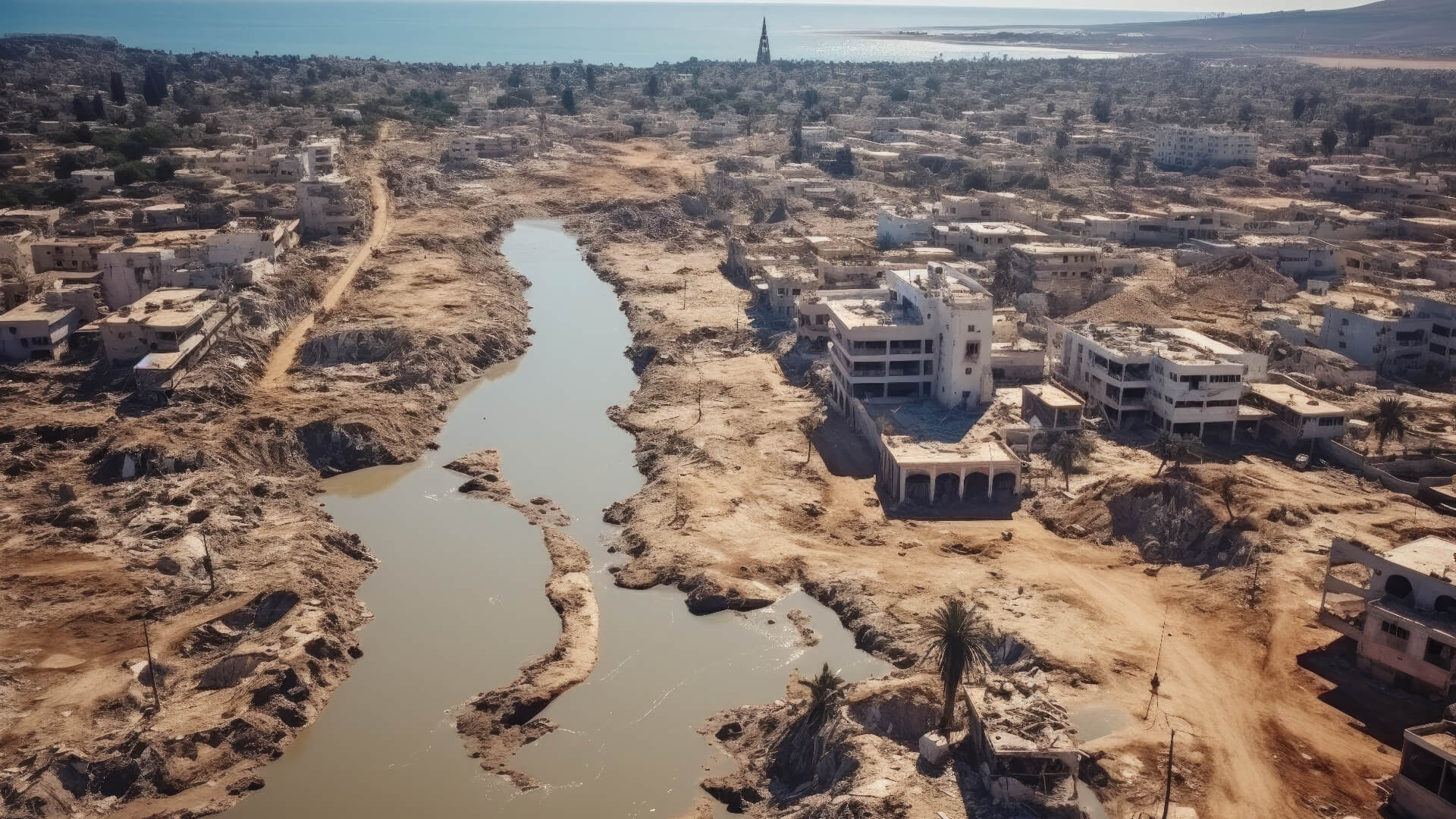 This month's devastating floods affecting Libya have brought the country back to the forefront of international media. In the annals of international relations, Libya stands as a stark reminder of the perils of interventionism.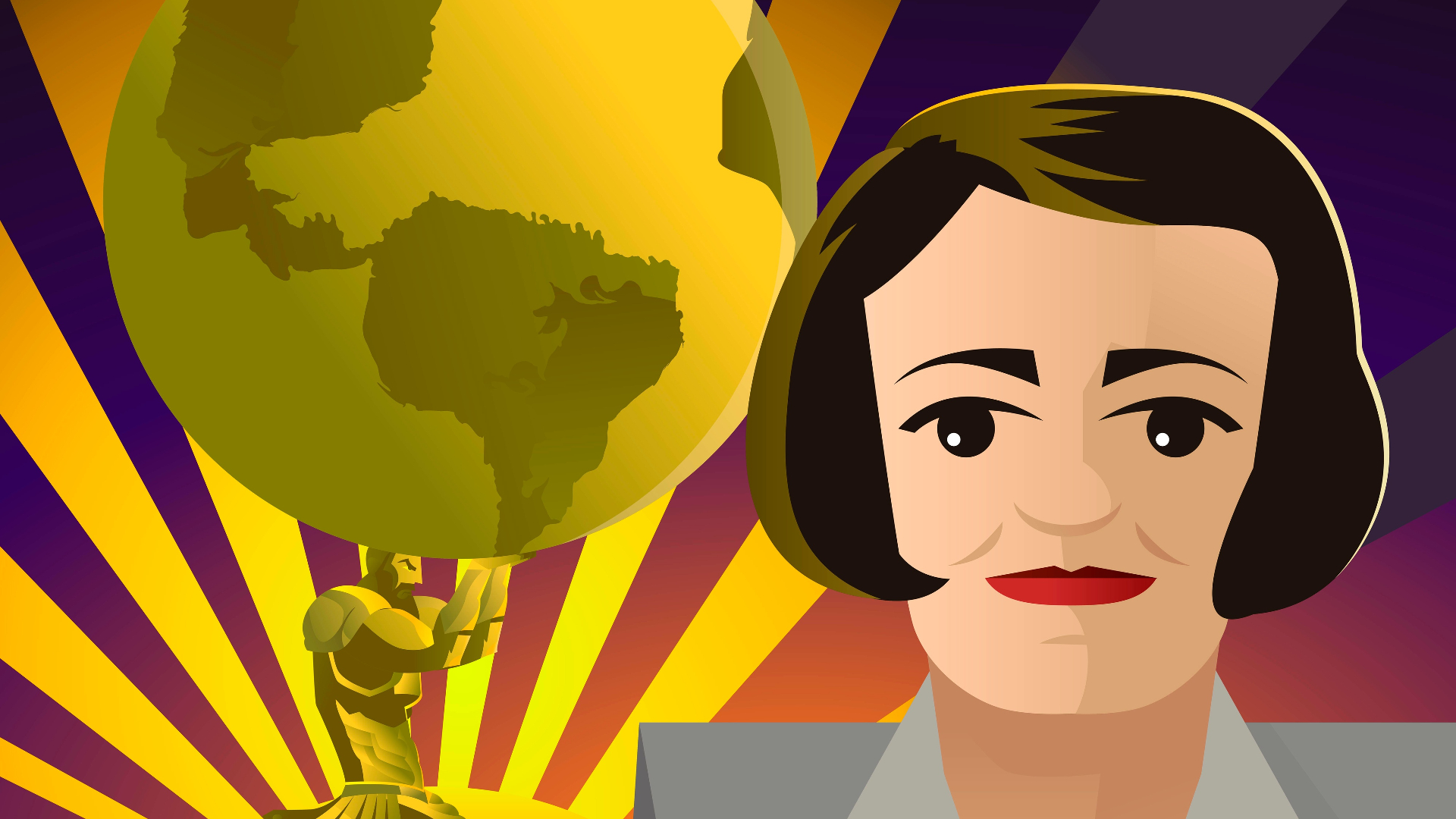 Whether you're stepping into Rand's world for the first time or revisiting these classics with fresh eyes, these books are your passport to exploring Objectivism and its profound implications for individual liberty, reason, and the pursuit of happiness.
For far too long, the fixed pie fallacy was the most widely held belief. When wars over resources were too costly to fight, society (not understanding that the ultimate resource is the human mind) went back to the good old trade wars of the mercantilist era. But something changed after the Second World War when Japan took a different path.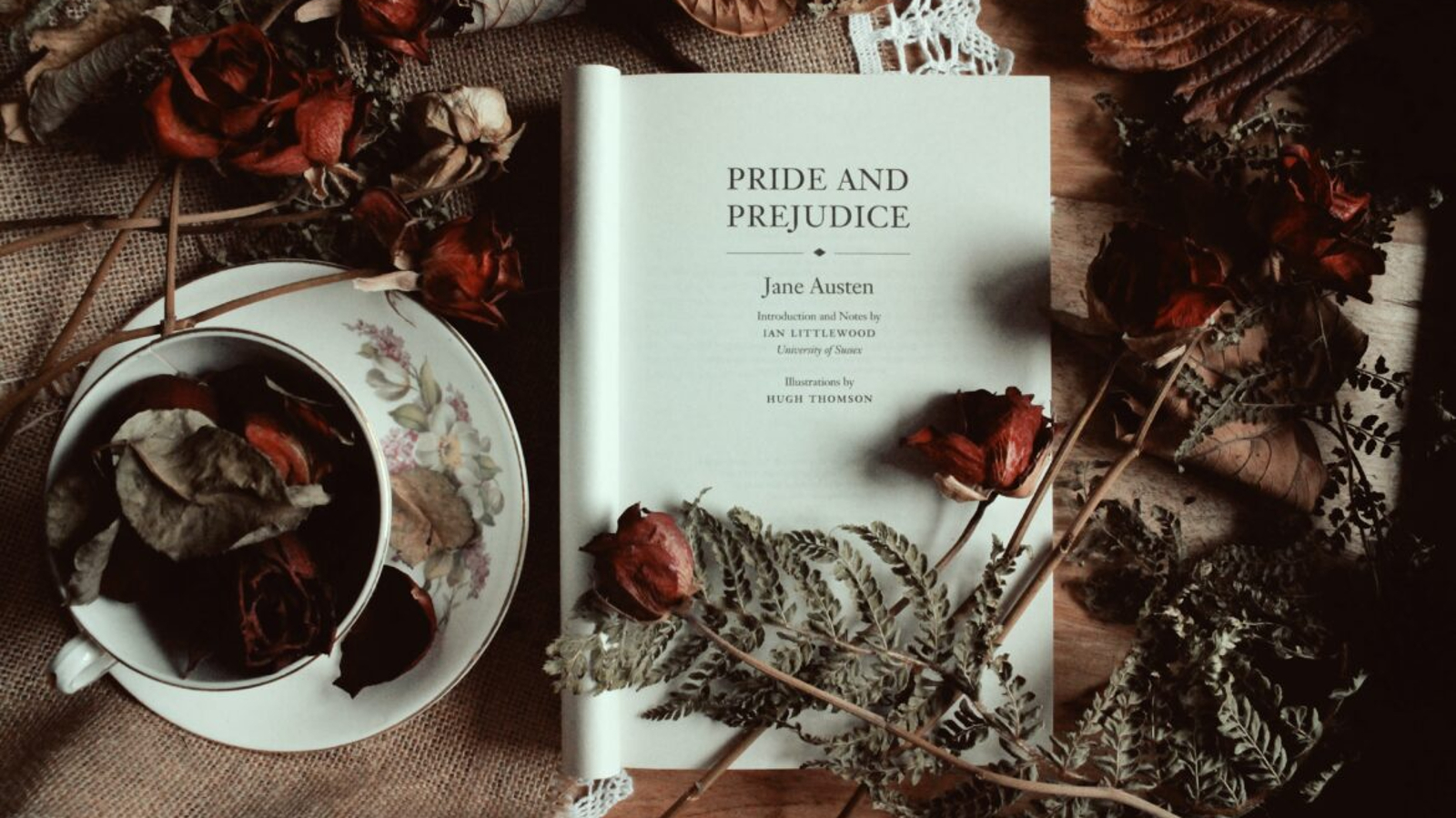 Elizabeth Bennet, the protagonist in Jane Austen's Pride and Prejudice, stands out because of her unconventional views on education and marriage, challenging the staunchly patriarchal society of Georgian England. Here's what her story can teach us about liberty…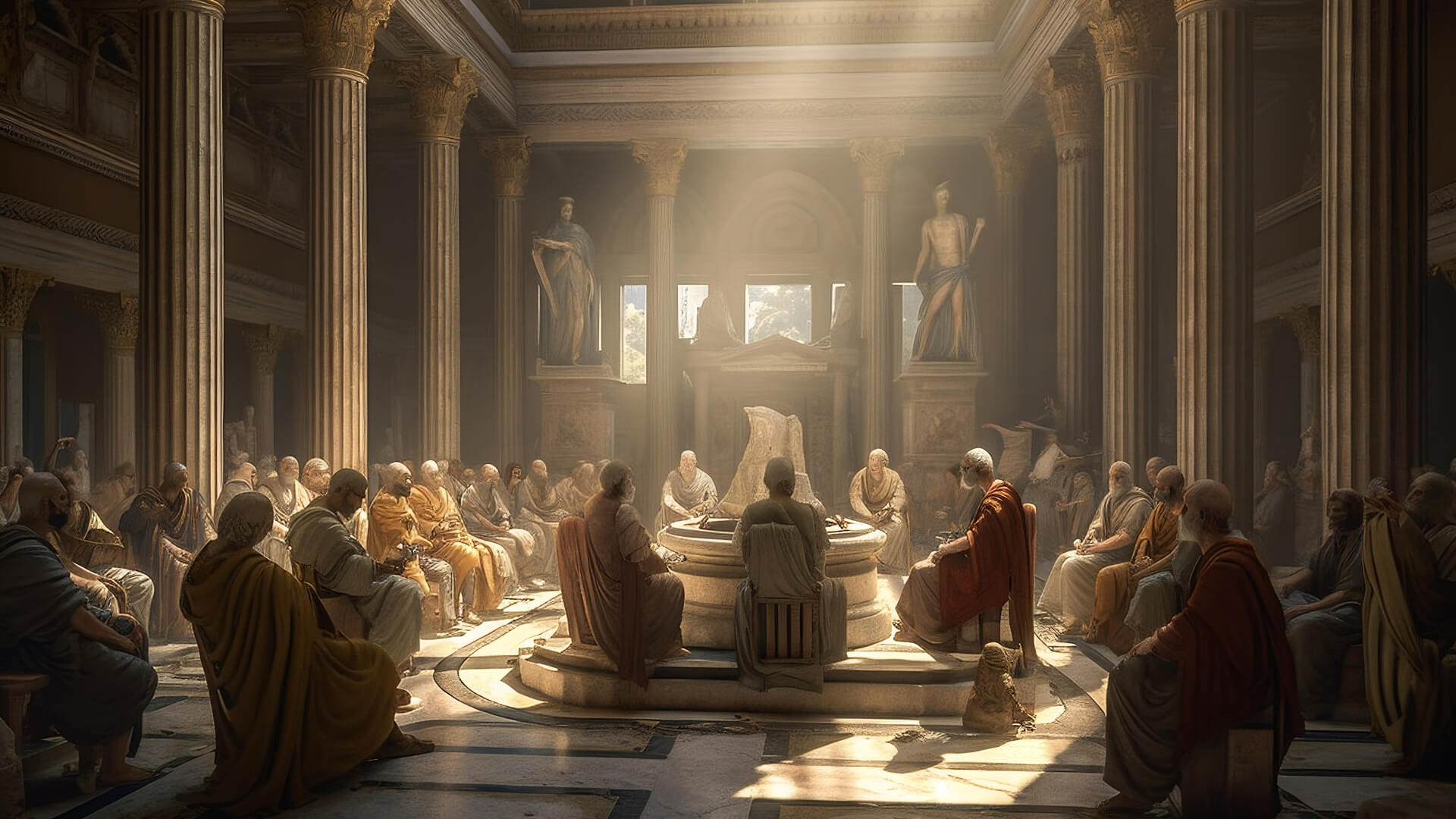 After its extensive development in Greece and (to a lesser extent) Rome, the notion of liberty was largely forgotten during the subsequent medieval era. During this time, a culture of intense military domination emerged, leading the European population to submit to regimes that caused a decline in both political and individual autonomy, and consigning ancient Greek democratic institutions to history.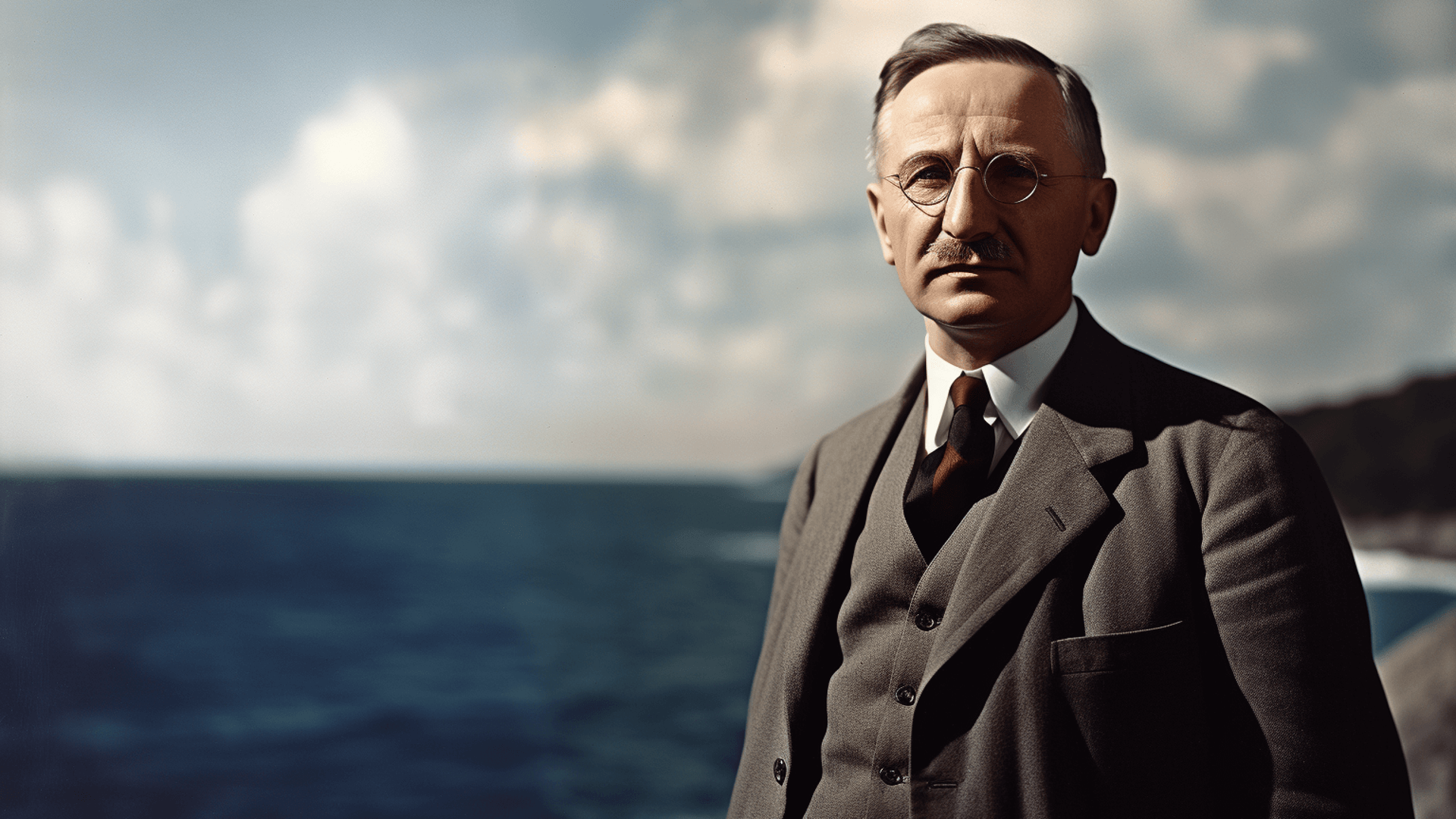 Imagine a world where the principles of classical liberalism are not just taught but lived by every individual. This vision is not just a dream, but a goal that Students For Liberty (SFL) is actively working towards – and you can be a crucial part of making it a reality.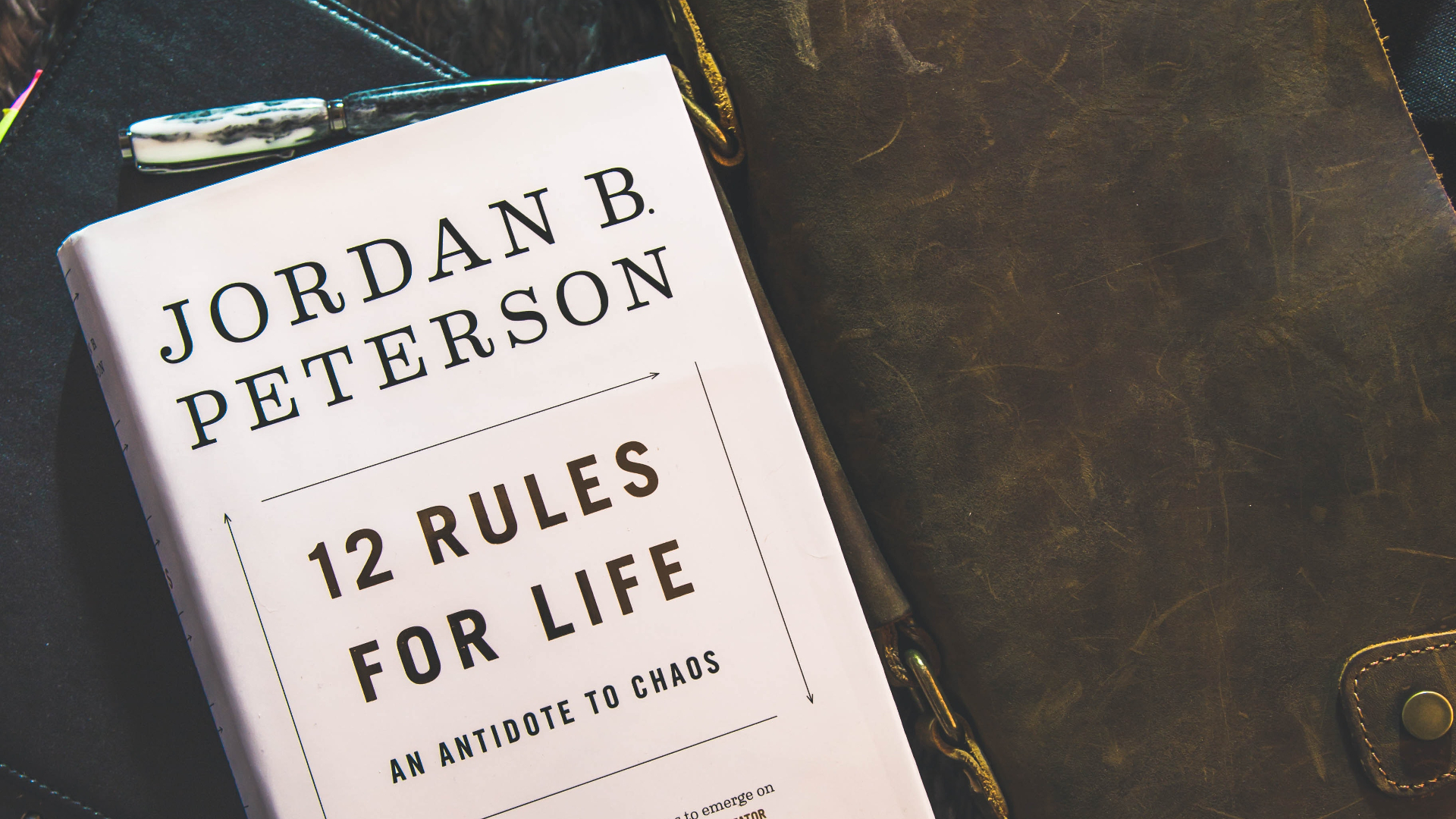 In a recent legal development that has ignited debates about the intersection of freedom of expression and professional obligations, former University of Toronto professor Jordan Peterson's court appeal has been denied. What does this development tell us about freedom of expression in Canada?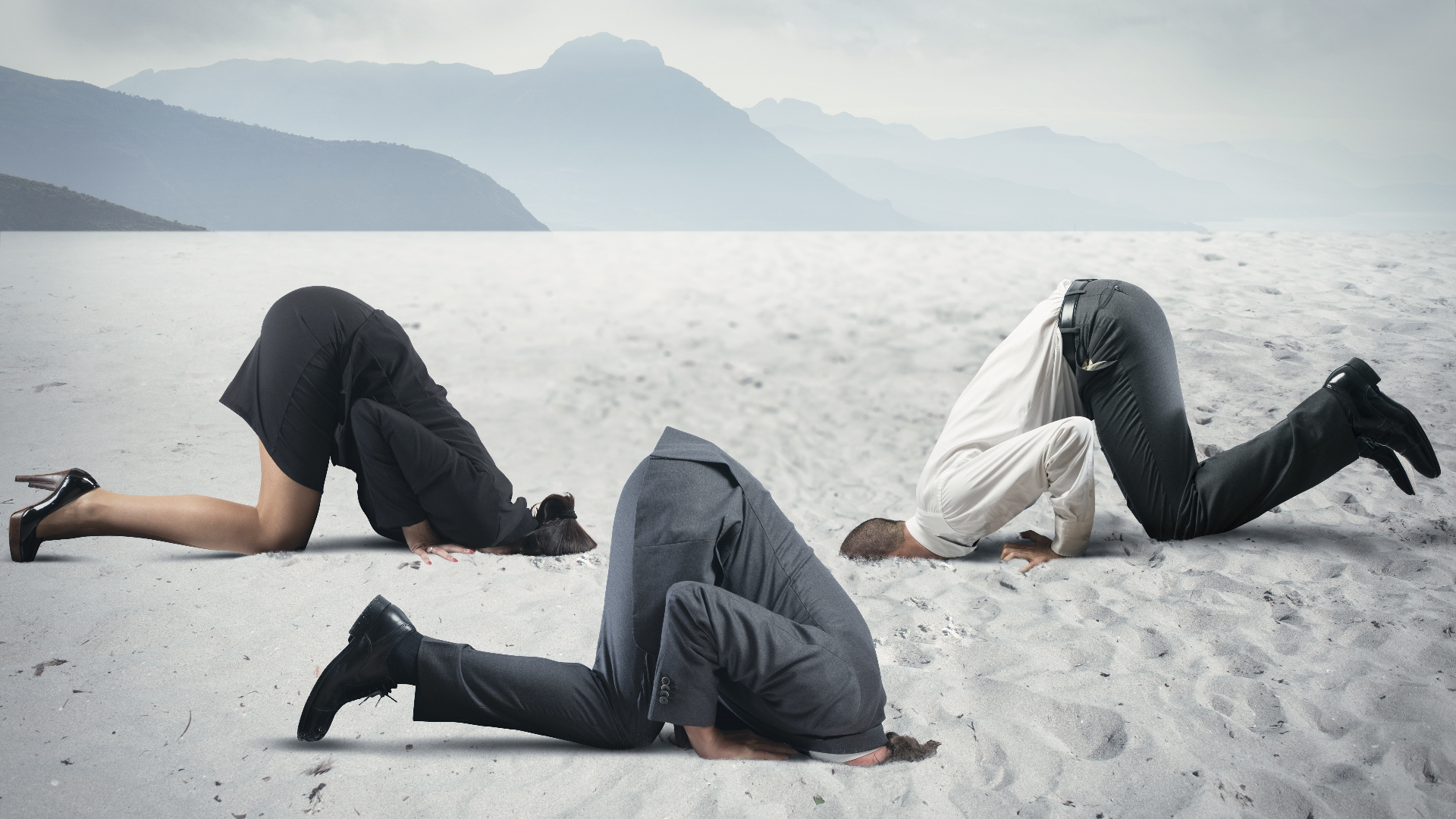 By striking a balance between support and accountability, while respecting individual liberty and property rights, we can address climate anxiety in a way that promotes long-term resilience and responsible stewardship of our environment. Here are four broad suggestions: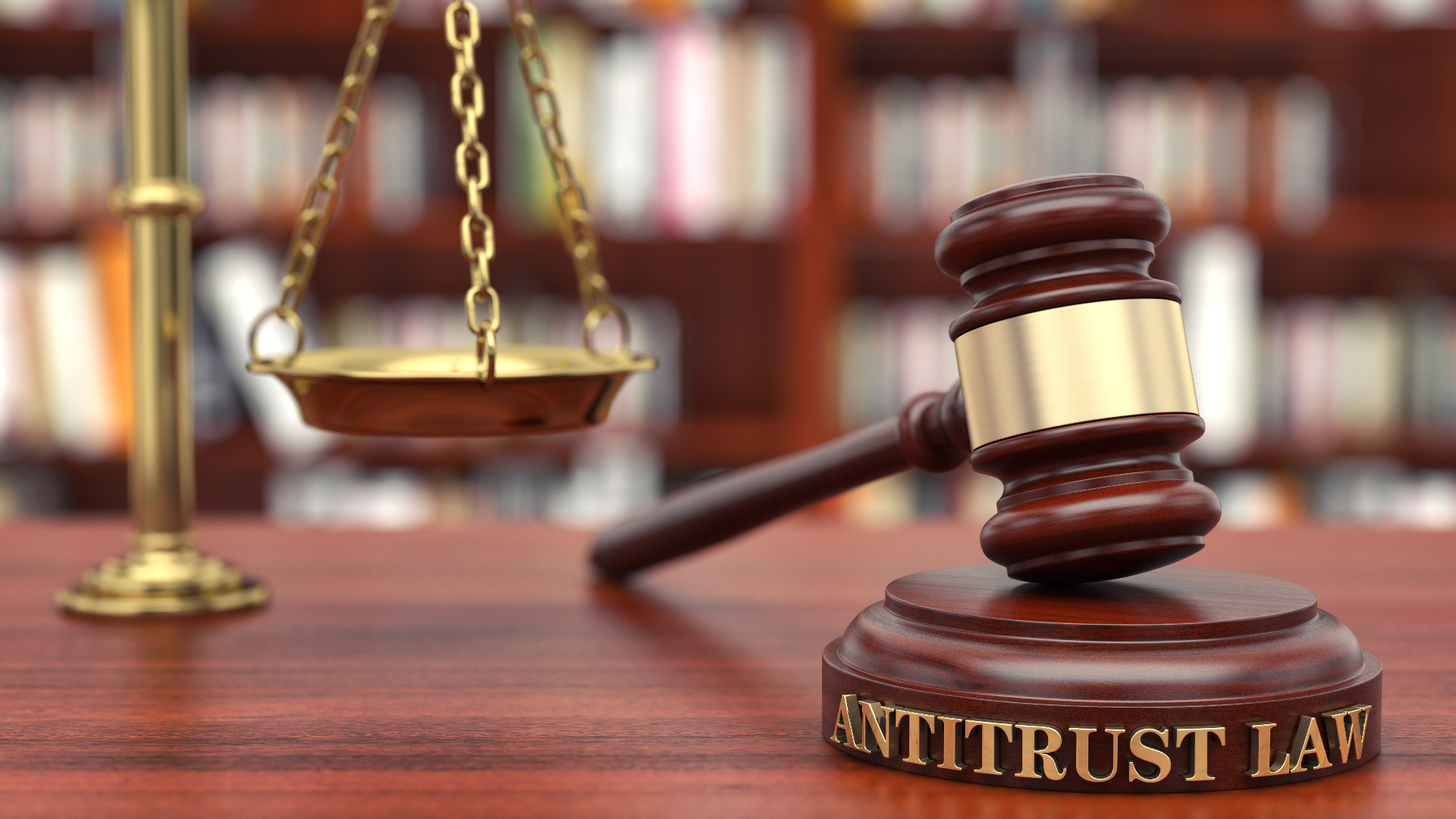 Antitrust law will likely affect you personally, either targeting a company you patronize or even your employer. With big changes on the horizon for competition enforcement, here are five popular misconceptions surrounding antitrust…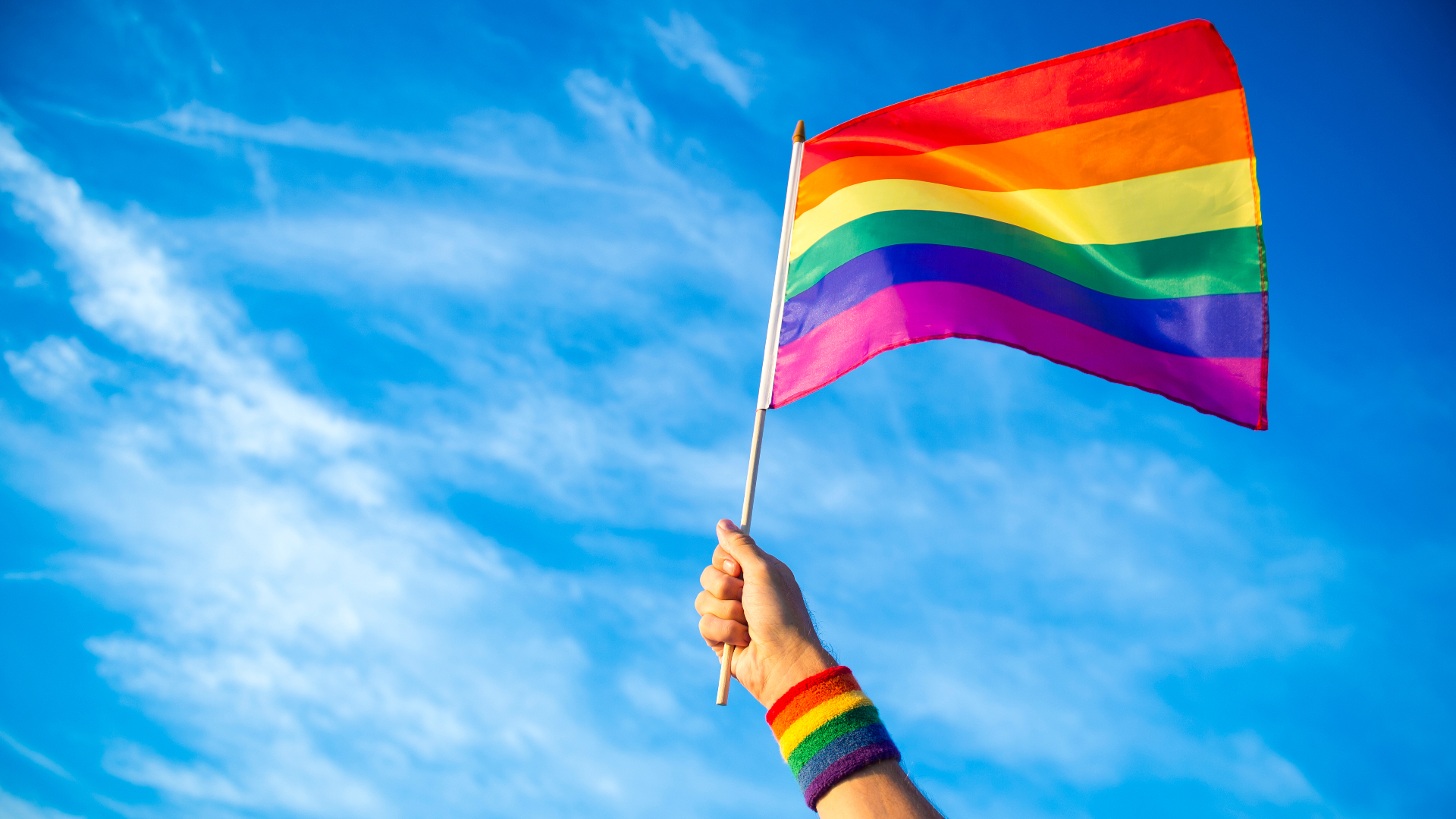 In a society that increasingly claims to champion progress and inclusivity, a recent tragic event stands as a stark reminder of the enduring danger faced by LGBTQ+ individuals and their allies.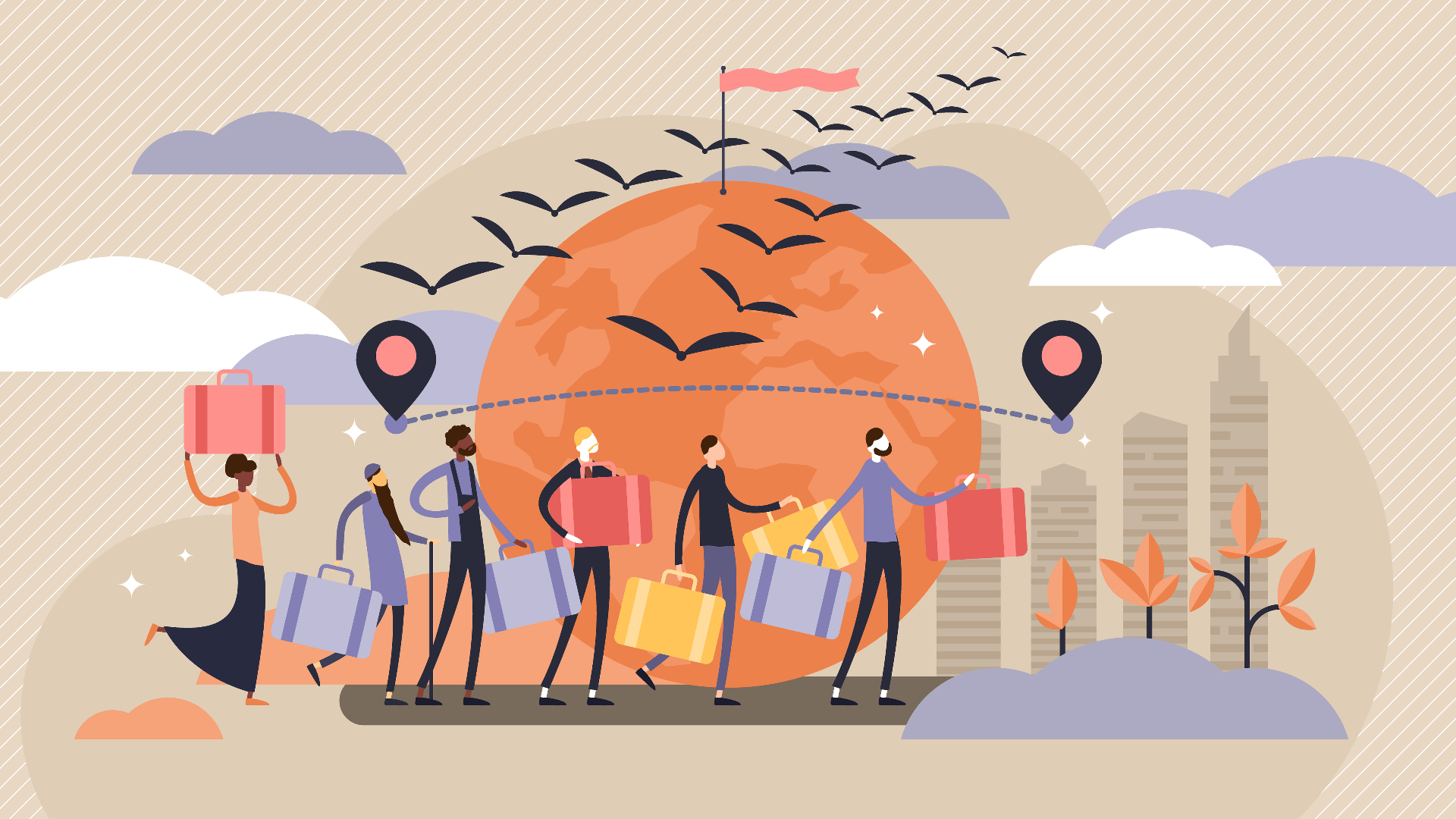 Immigration has been a huge driving force behind creating America as we know it today. Without immigrants, or with far fewer immigrants, it would be impossible to imagine the United States developing into the world's dominant economic powerhouse as it did. Opposition to immigration has been allowed to gradually place the American dream out of reach for so many ambitious individuals and deprive the country of further potential in the process.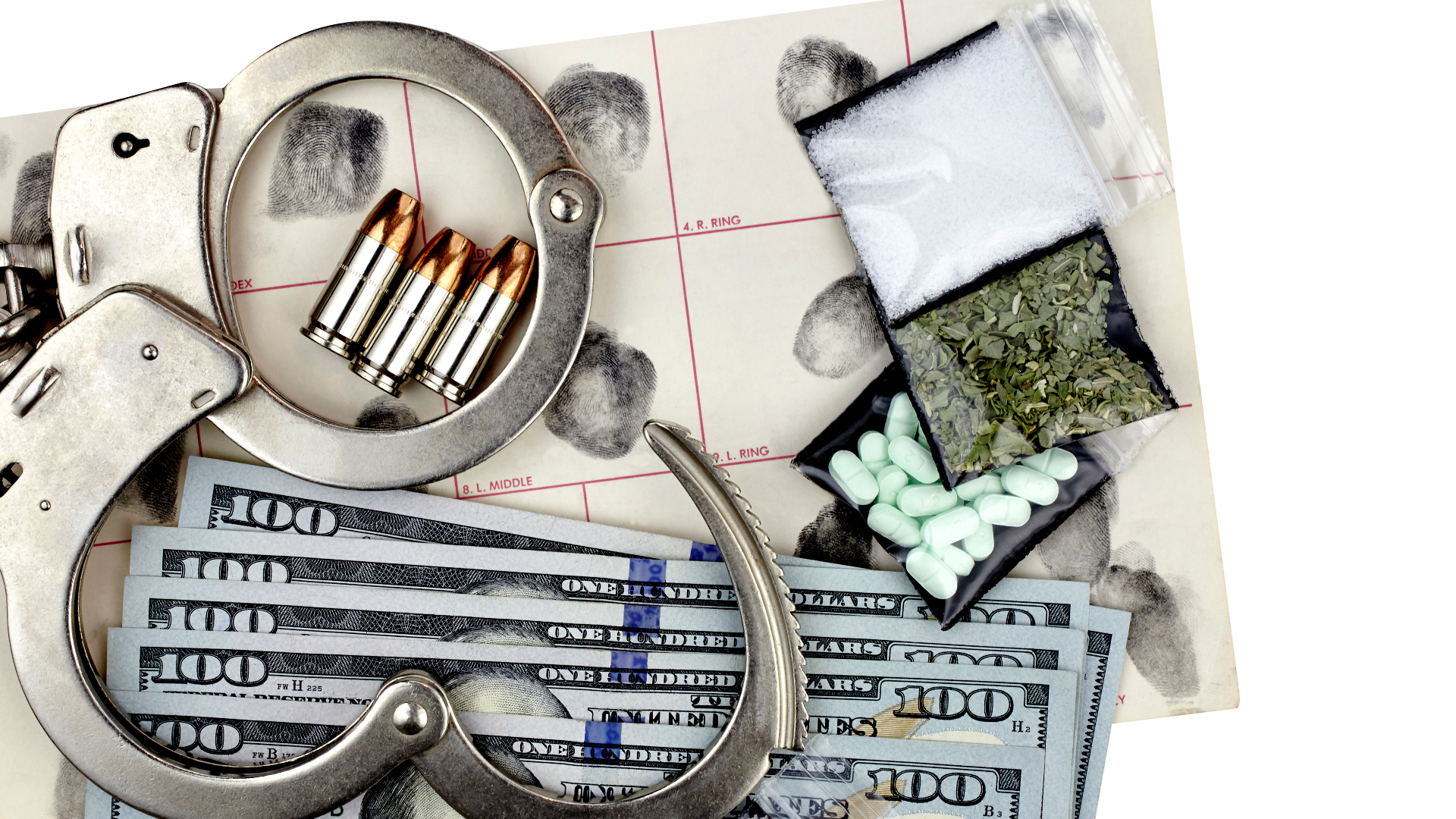 In each instance, the state's attempts to prohibit drugs not only failed but significantly worsened the problem. Prohibition created room for a monopoly, as drug traffickers who dared to maintain their production quickly took control of the entire market of the prohibited substance.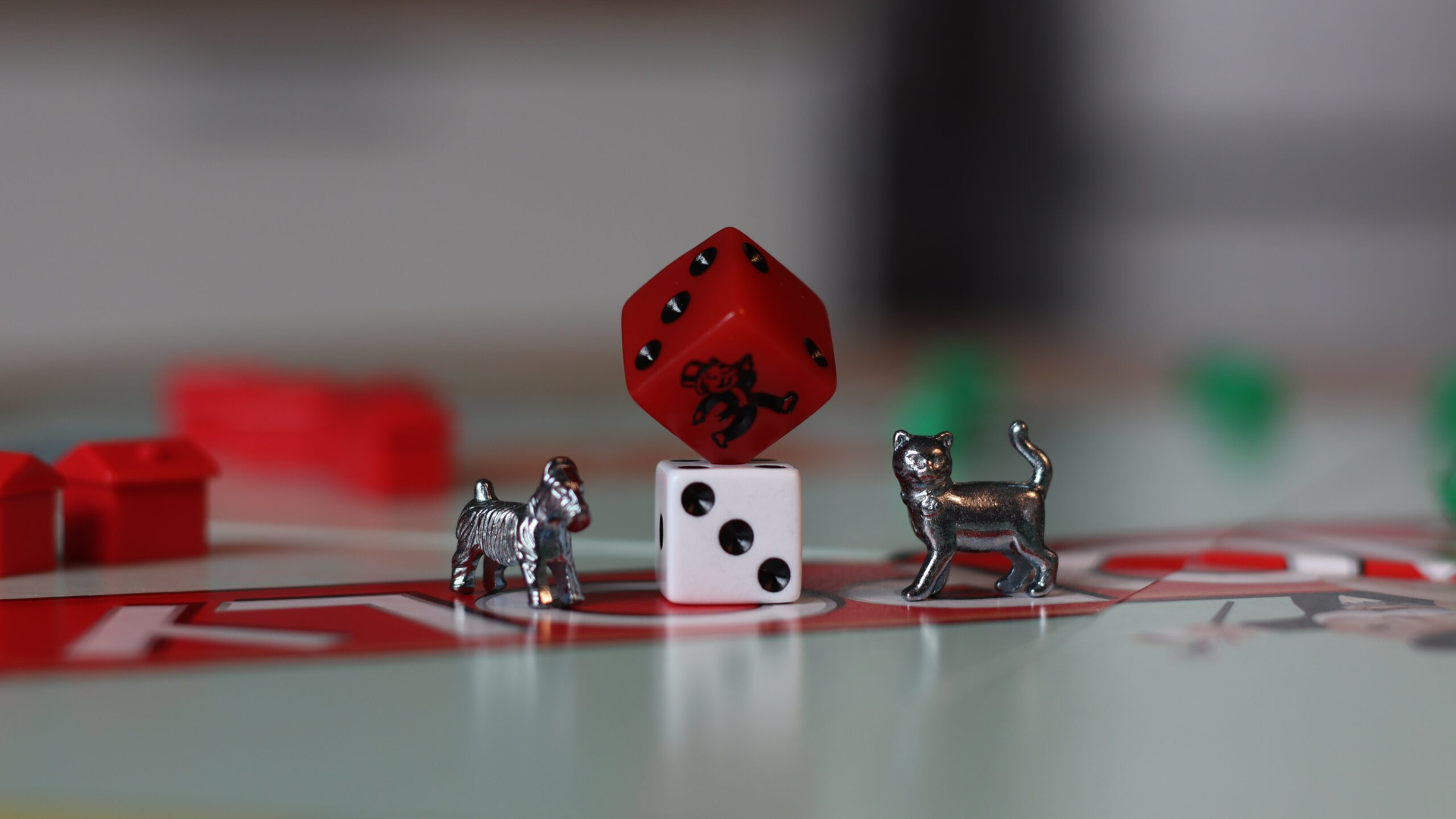 Understanding that it is governments – not free markets – that create harmful monopolies is monumentally essential in order to harbor a comprehension of basic economic principles.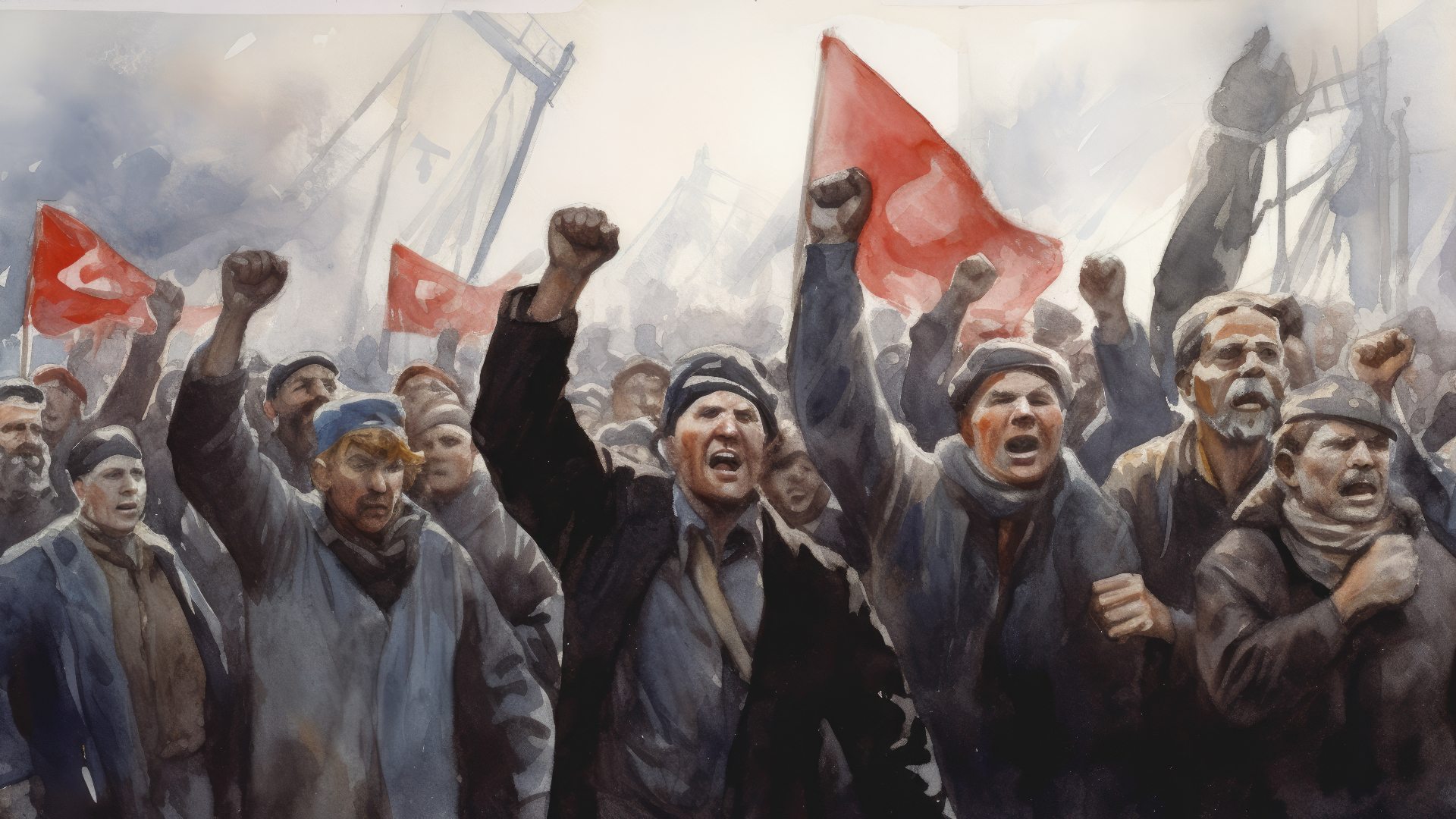 At first glance, the principles of libertarianism might seem at odds with workers' right to unionize. However, a closer examination reveals that supporting workers' right to unionize is entirely compatible with libertarian values. Let's examine 8 reasons why…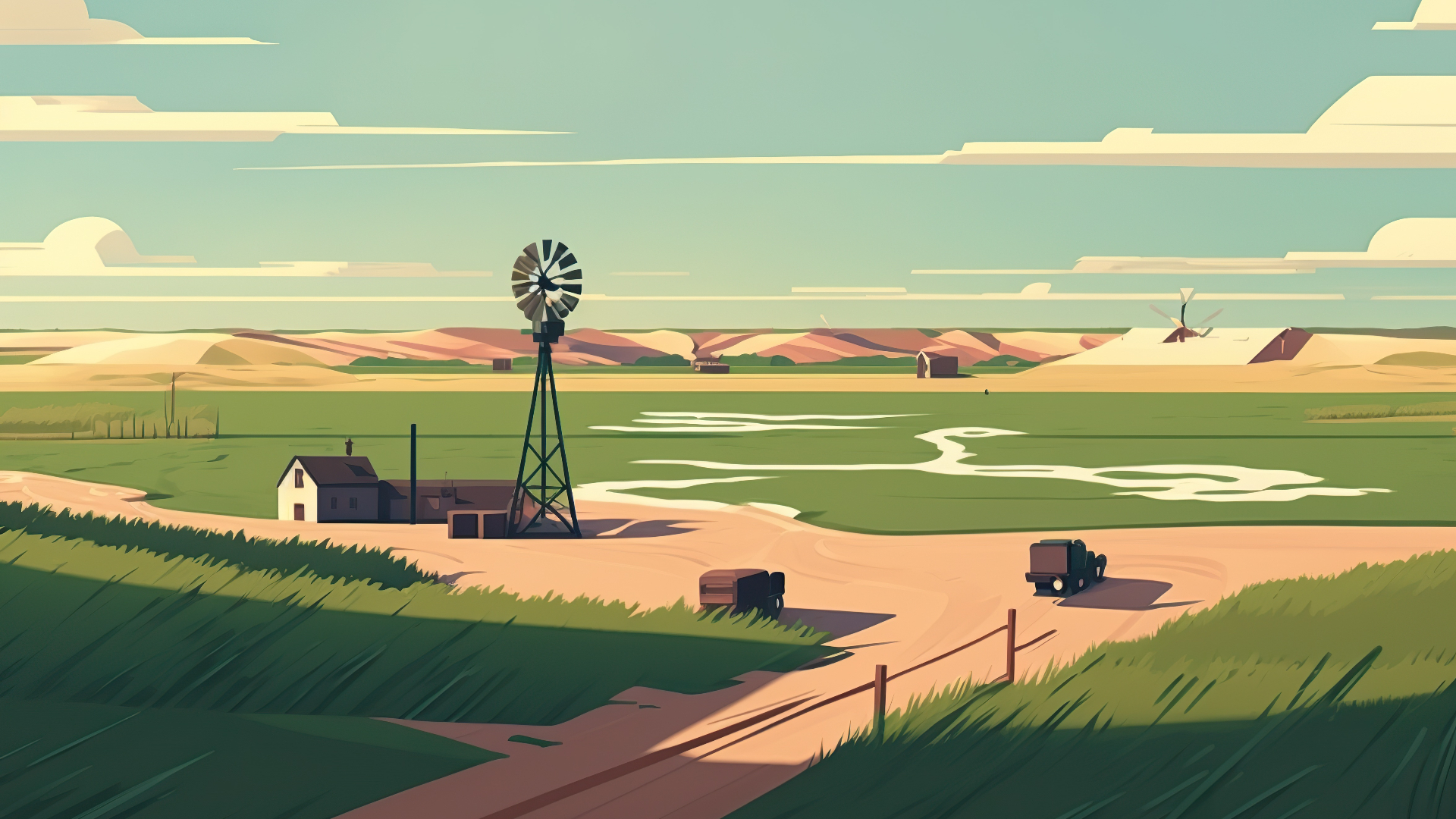 In the vast expanse of North Dakota's oil fields, a quiet yet significant transformation is taking place. Thousands of Ukrainian refugees have found their way to this unlikely destination, contributing to a workforce grappling with severe shortages. 
While their presence has brought forth positive change, it's astounding how this story remains shrouded in relative obscurity. 
Let's look at how the story of North Dakota's newest arrivals and the success of the Uniting for Ukraine program shows the potential for a simplified and more open immigration process.
Welcome to a world where AI and automation helps to transform the job market in ways we never imagined, and maybe, just maybe, makes us laugh along the way (we'll get to that part).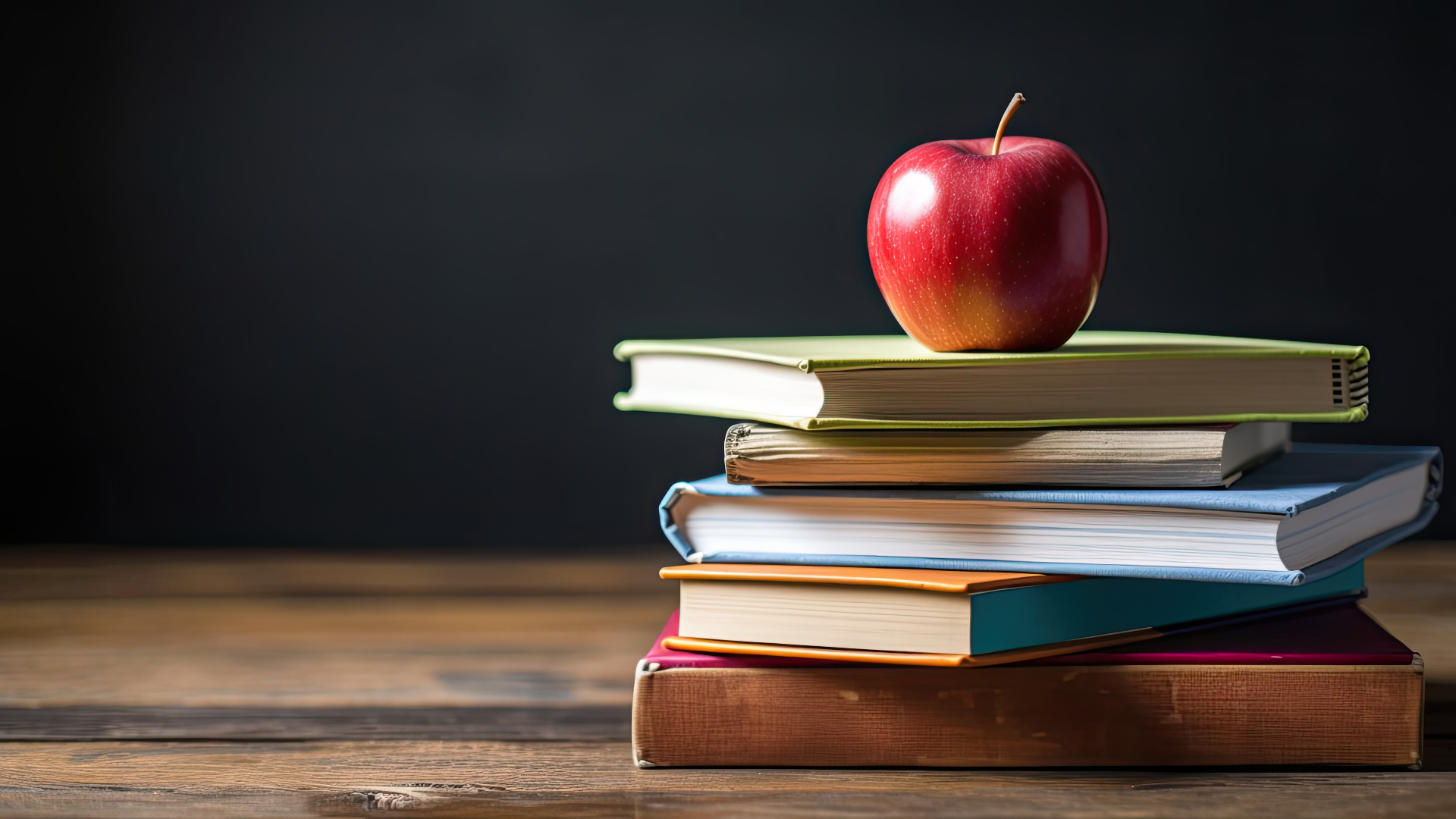 Ready to explore the fascinating world of Austrian economics? This article has got you covered! Whether you're new to the subject or eager to learn more, we've handpicked five essential books just for you.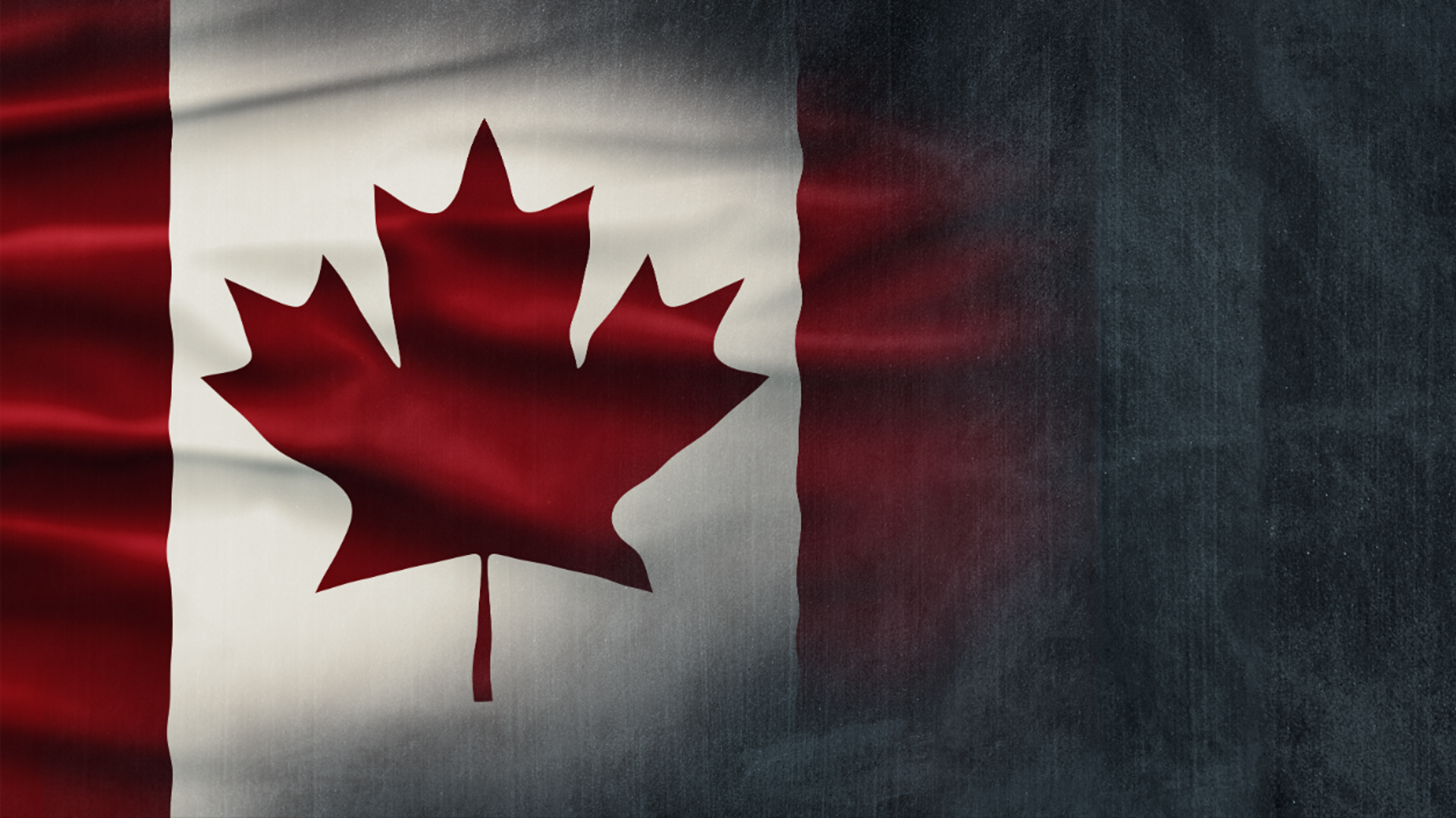 Under the guise of supporting local news outlets in Canada, Bill C-18 aims to censor all news outlets on social media platforms unless their companies offer compensation to Canadian news outlets for the news they provide.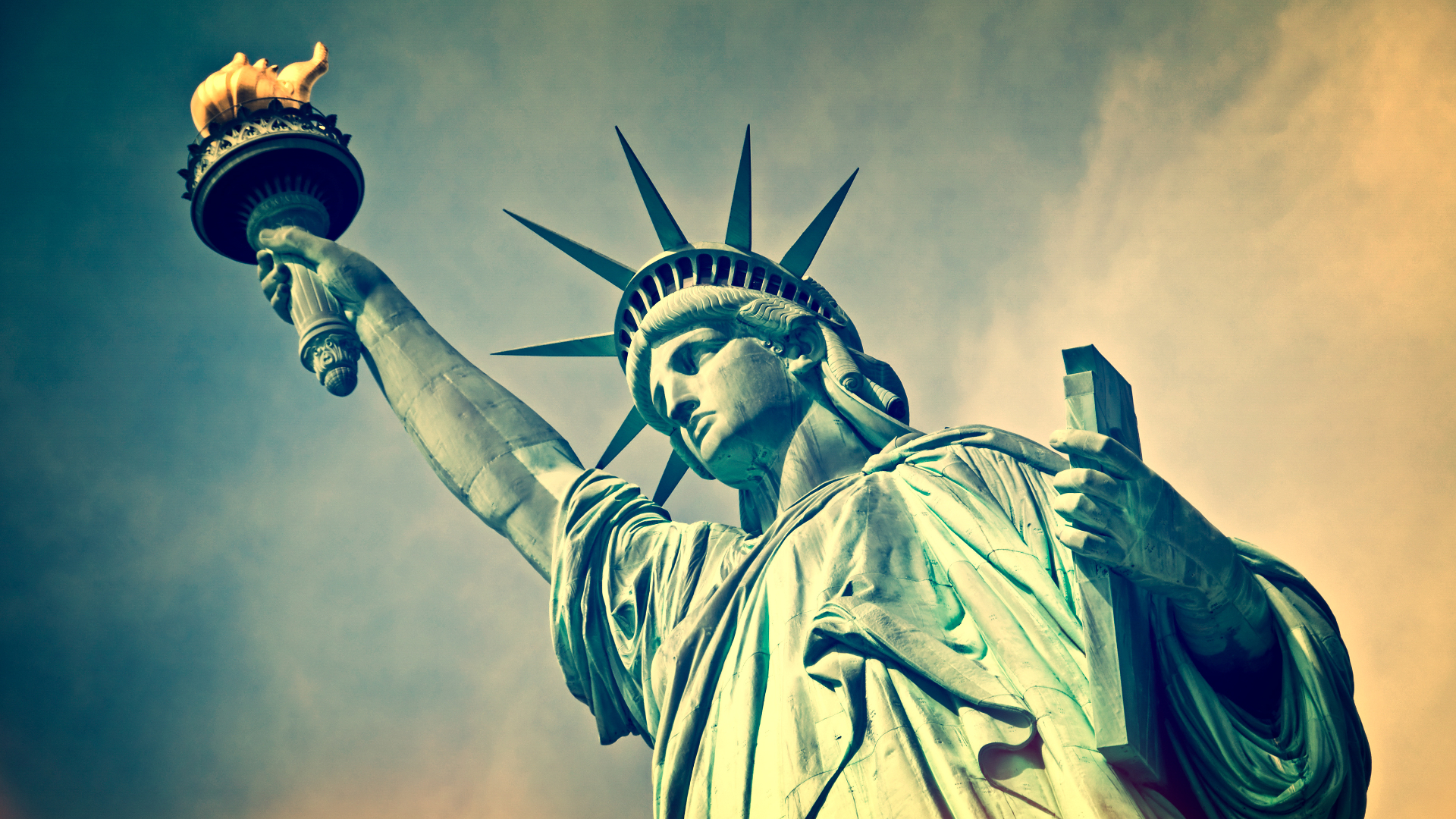 Within the world of political spectrums, one ideology stands out for its axioms, principles, and ethics: libertarianism. It is a political philosophy based on the idea that the individual is the sole owner of oneself and therefore has the right to exercise their freedom without external interference, as long as it does not harm the freedom of others.