Learn about Liberty.
Launch a Freer Future.
Your resource for exploring the ideas of a free society. We tackle big questions about what makes society free or prosperous and how we can improve the world we live in.
Learn Liberty is powered by Students For Liberty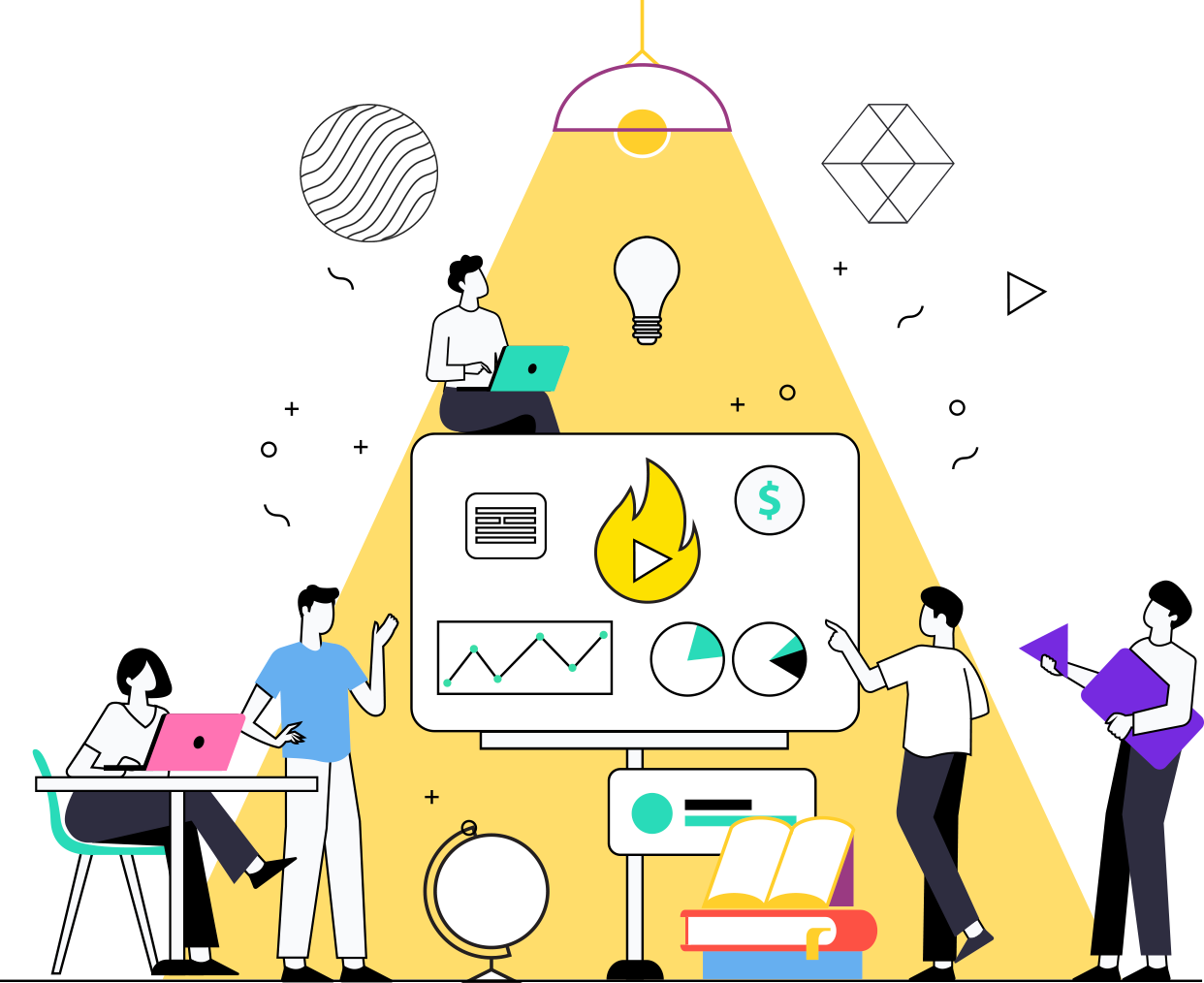 E Learning
Courses
Learn about Liberty in an gamified and social environment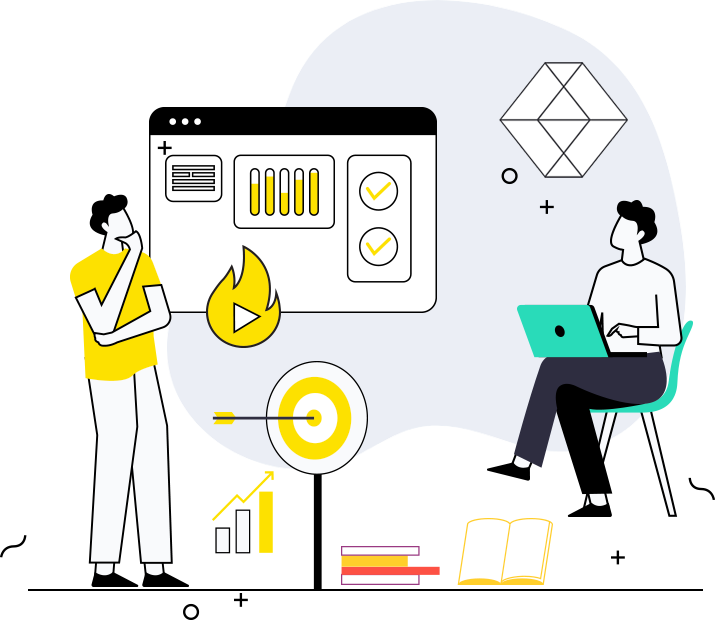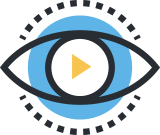 Watch
You've got burning questions.
Learn
Have you checked out our Courses?

Live
Want to change the world? SFL can help!