Students For Liberty's success relies on its incredible team of professionals, students and alumni working together to advance the vision of a free academy and a free society.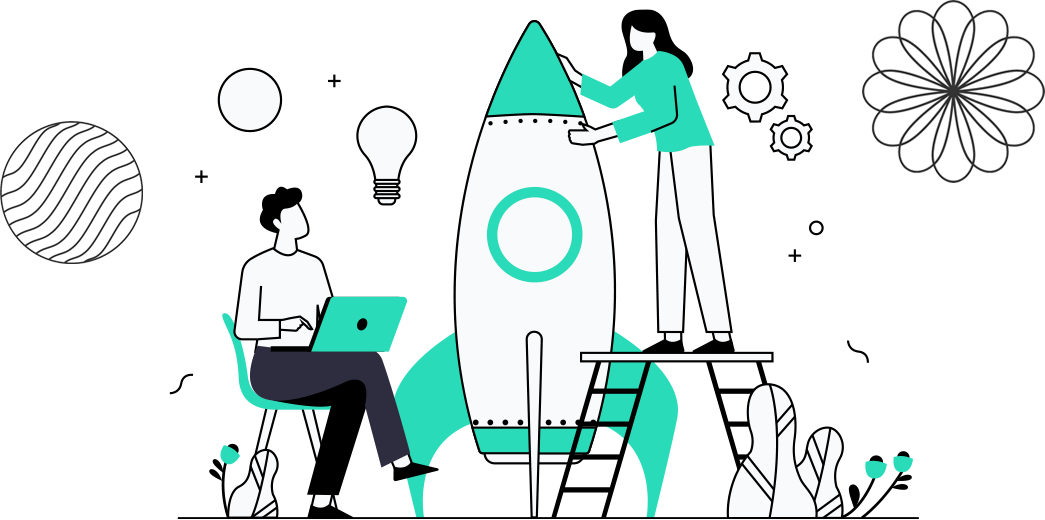 Liberty, delivered to your inbox!
Want to know more about Student For Liberty's impact, new initiatives, and other efforts made to advance liberty around the world?
Sign up for our email newsletter to stay connected.