Who is Learn Liberty?

Learn Liberty is your resource for exploring the ideas of a free society. We tackle big questions about what makes a society free or prosperous and how we can improve the world we live in. We don't have all the answers – but we've got a lot of ideas.
By working with professors from a range of academic disciplines and letting them share their own opinions, we help you explore new ways of looking for solutions to the world's problems.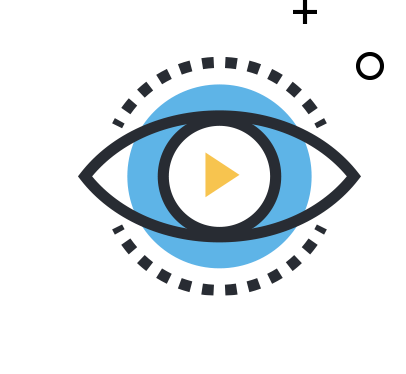 You've got burning questions.
Why are so many violent criminals walking free? What are some of the weirdest reasons for making drugs illegal? Why is college so expensive?
Learn Liberty doesn't have all the answers but we do have over 300 videos with real professors who can answer these questions, and many more you might not have considered, like the greatest myths about the Great Depression, or why all politicians sound the same.
Disagree with a professor? Let us know in the comments. Want us to answer a question? Submit it, and a professor may just answer it in our next video.
Have you checked out Learn Liberty's programs?

If you enjoy our videos, programs are a great way to explore ideas in more depth.
In Learn Liberty's programs, you'll find mind-expanding content featuring top professors that suits your schedule and style. From a short Q&A with experts to intensive discussion groups, programs offer an array of experiences with one goal in mind: making the world a better place. You can even earn points toward cool gear for participating.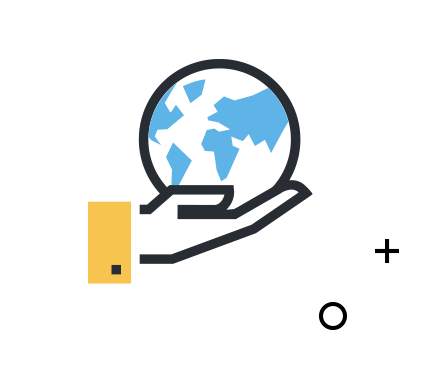 Want to change the world? Learn Liberty can help.

Through Learn Liberty, you can find opportunities to advance in your own life. Whether you want to connect with pro-liberty people and organizations, find funding for your advanced degree, or land a job at a think tank, you can find what you're looking for with Learn Liberty Opportunities.
"Be the change you want to see in the world." – Gandhi
Liberty, delivered to your inbox!
Want to know more about Student For Liberty's impact, new initiatives, and other efforts made to advance liberty around the world?
Sign up for our email newsletter to stay connected.