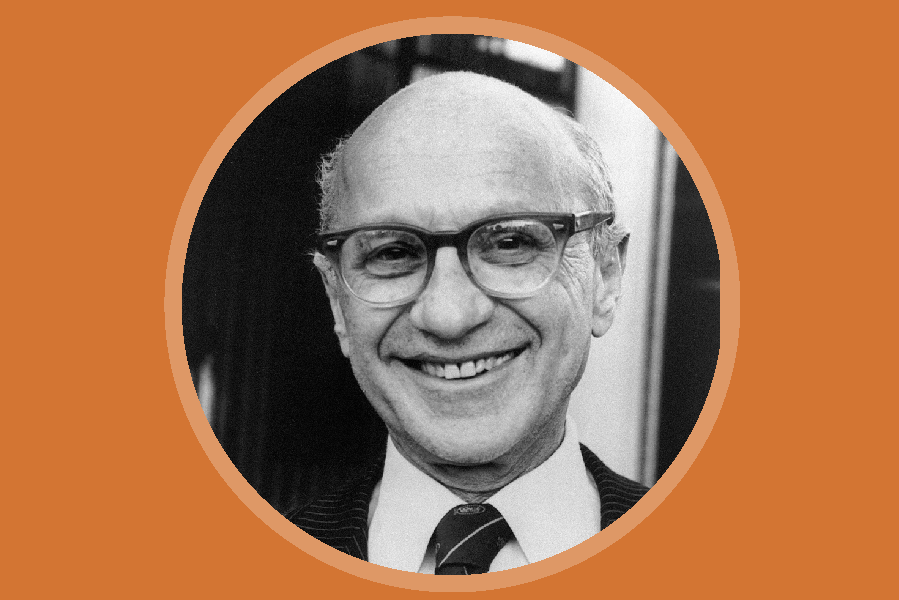 In honor of Milton Friedman's birthday, let's review the American economist's greatest contributions to the advocacy of free market capitalism.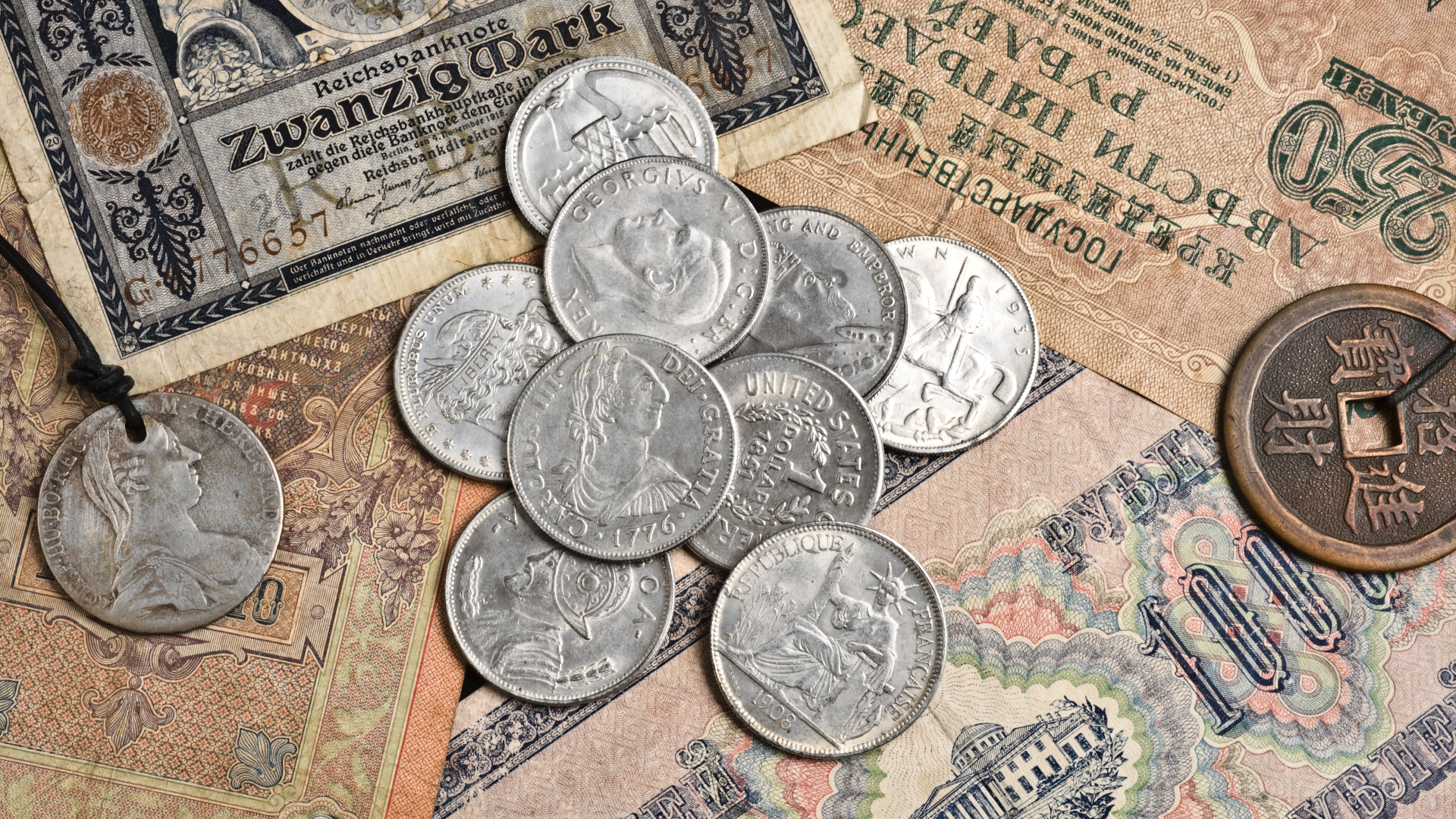 The history of money is a story of human ingenuity and economic evolution. From the early days of bartering to the unfortunate establishment of fiat currency to a future rippling with potential thanks to cryptocurrencies, the concept of money has endured a wild ride.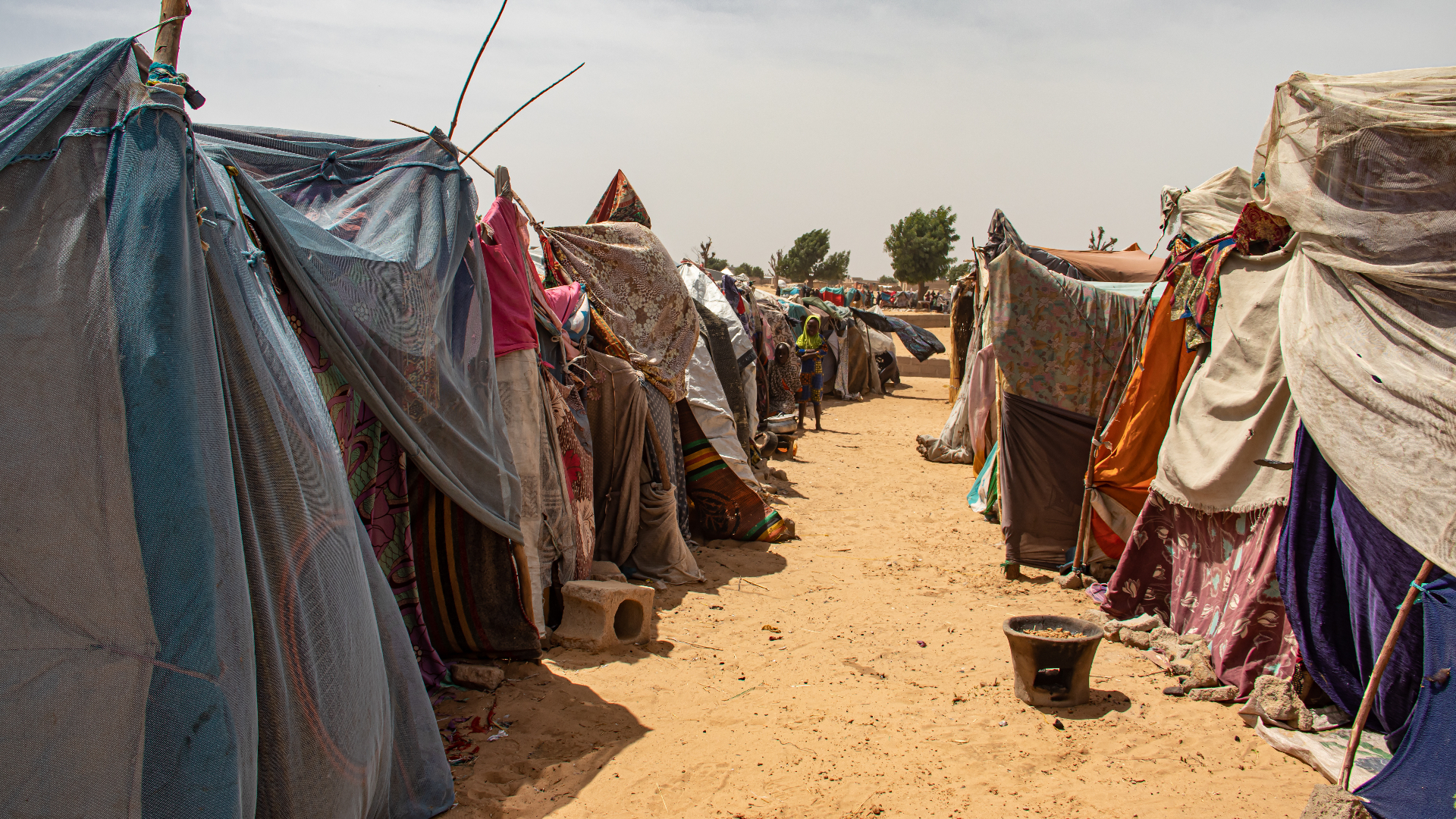 Leaders on both sides of the conflict in Sudan have inflicted political repression as they strive to maintain their grip on power. Activists, journalists, and civil society organizations face harassment, arrests, and imprisonment, effectively undermining their right to political participation.
The free market is a powerful ally in the pursuit of a sustainable future. It rewards efficiency, responsible resource management, and, ultimately, sustainable solutions to environmental challenges. Here's why…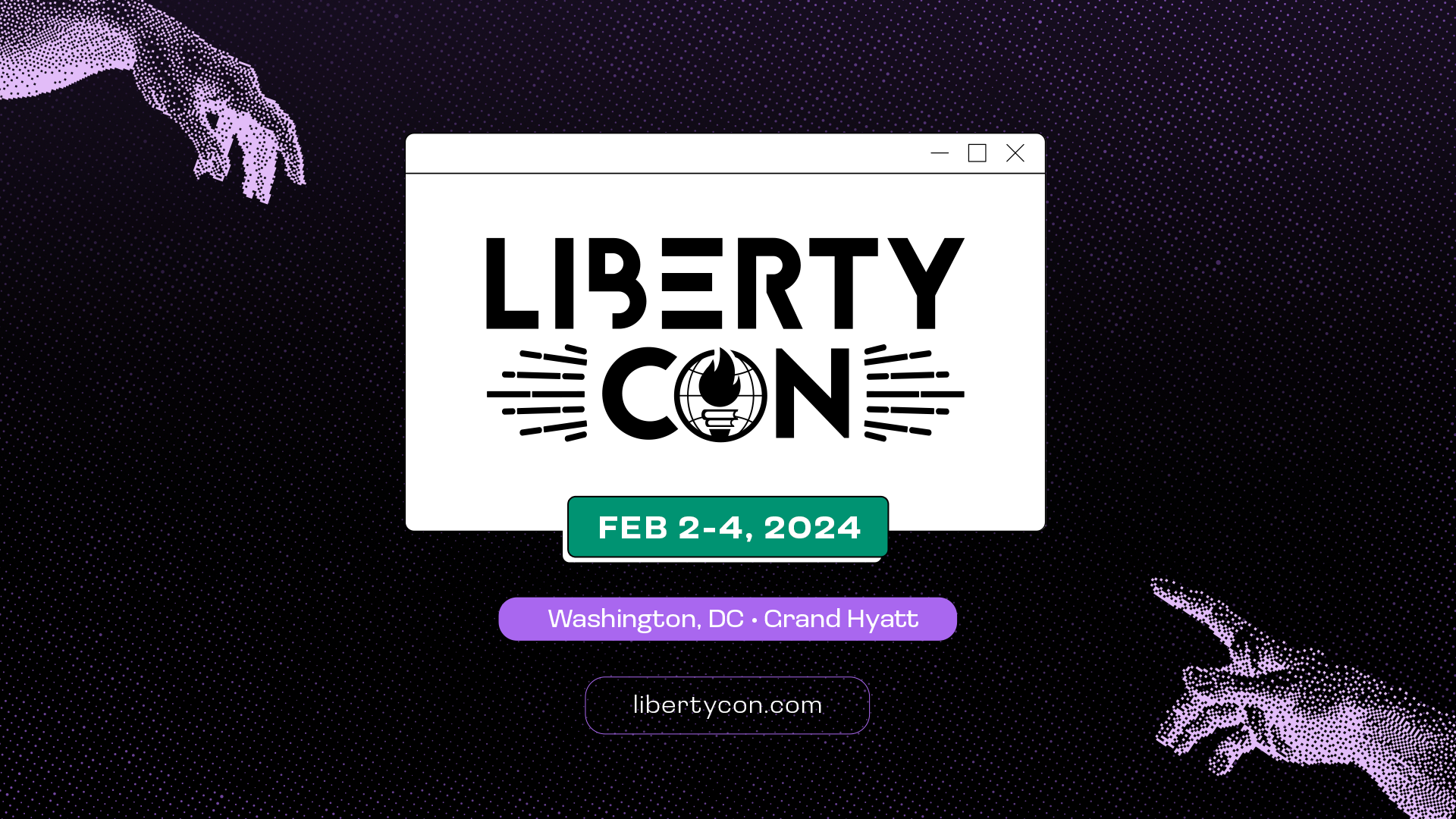 Step into a vibrant world of freedom and possibility at LibertyCon International on February 2-4, 2024. Prepare to be inspired and challenged as you join a community of liberty enthusiasts who are changing the world!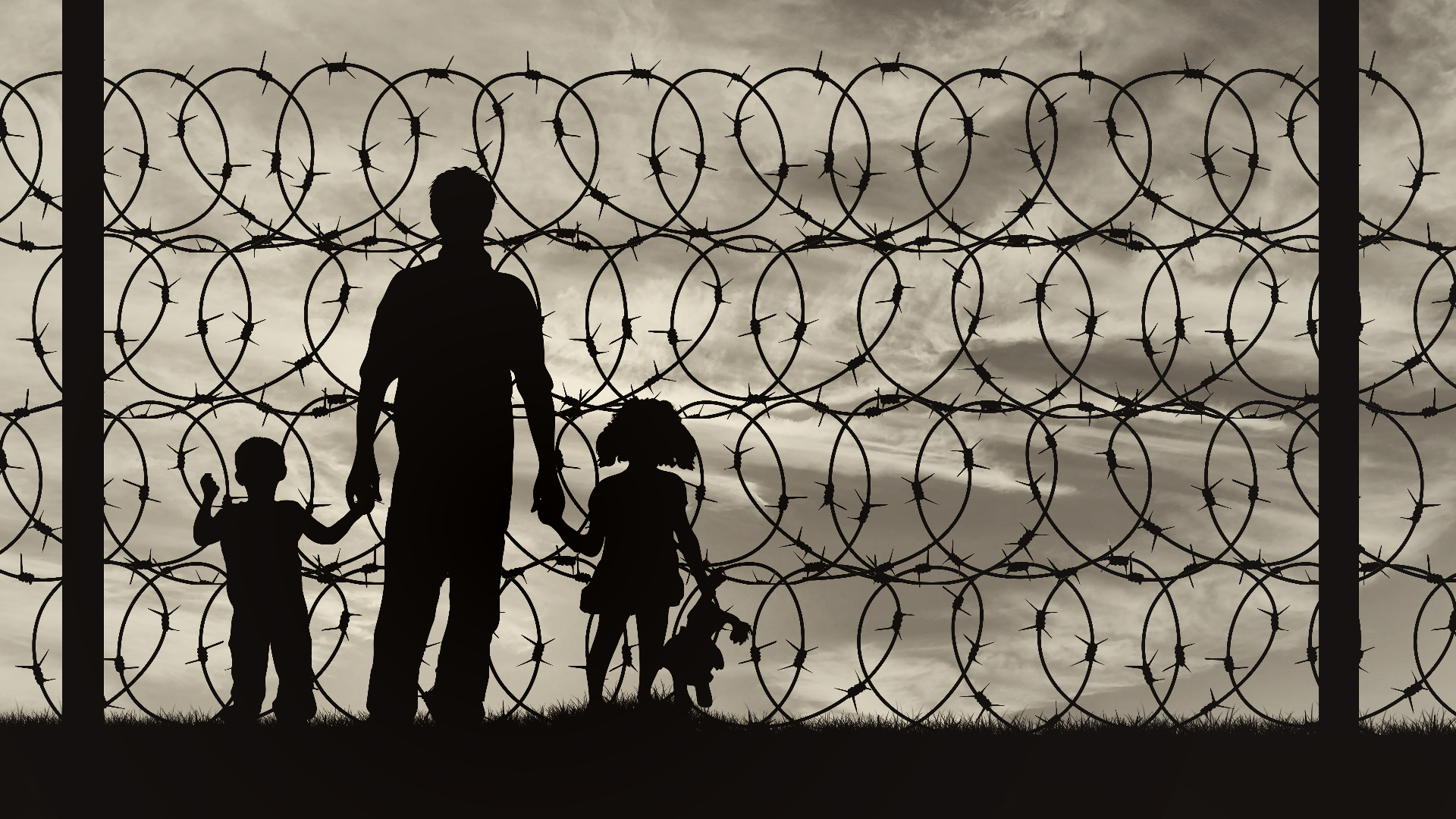 To set the record straight on the matter of liberty and immigration, let's look to one of the most influential classical liberal thinkers, Ludwig von Mises, for guidance…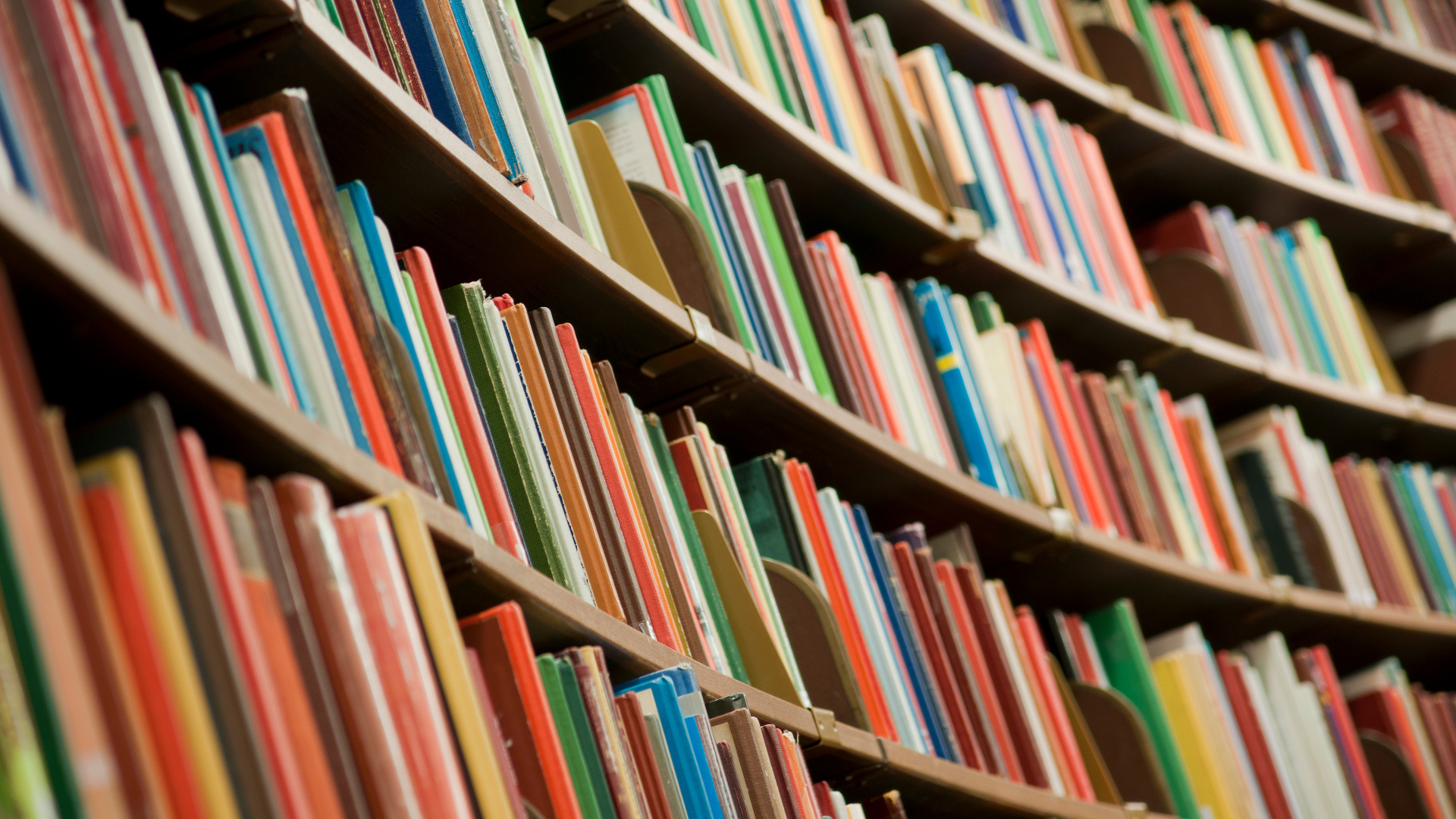 Ready to dive into the captivating world of classical liberal literature but not sure where to start? We've got you covered! Whether you're new to the world of classical liberalism or seeking to expand your knowledge, these five books are key to unlocking a deeper appreciation of its core tenets.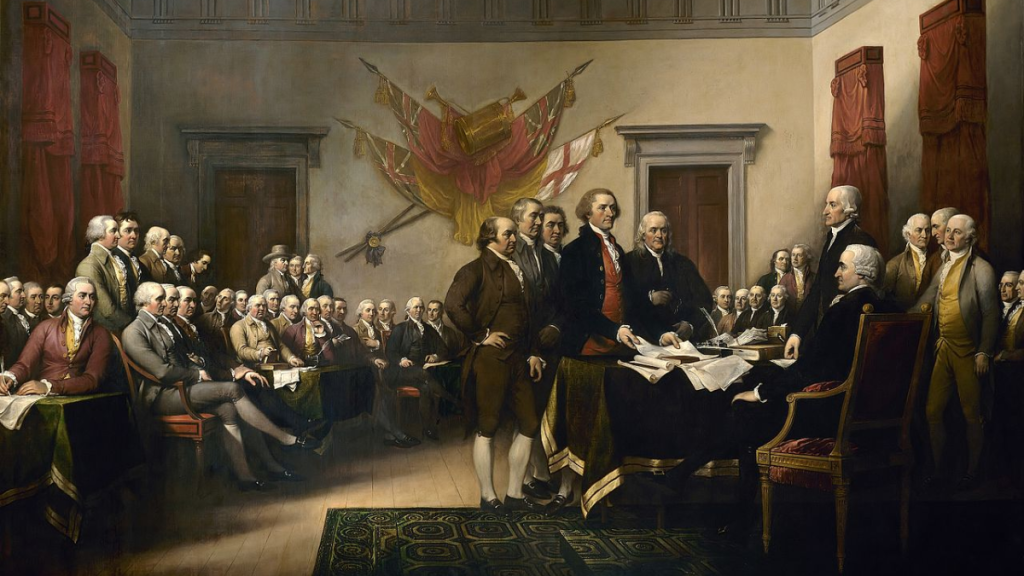 The American Revolution: That moment when we declared independence from Great Britain and created an unprecedented new society. While we all know the basic details, most people don't stop to ask exactly why the Founders declared independence from a powerful empire.
Classical liberalism, with its emphasis on individual liberties and limited government intervention, has played a crucial role in advancing the rights of the LGBTQ+ community throughout history. 
By advocating for principles such as individual liberty, reason, fundamental rights, and equal treatment under the law, classical liberal ideas have challenged societal norms, fought against oppression, and paved the way for greater acceptance and inclusion.
The war on drugs has been an abject failure and has led to immense suffering. Here, we look at the experience of one town in Alaska…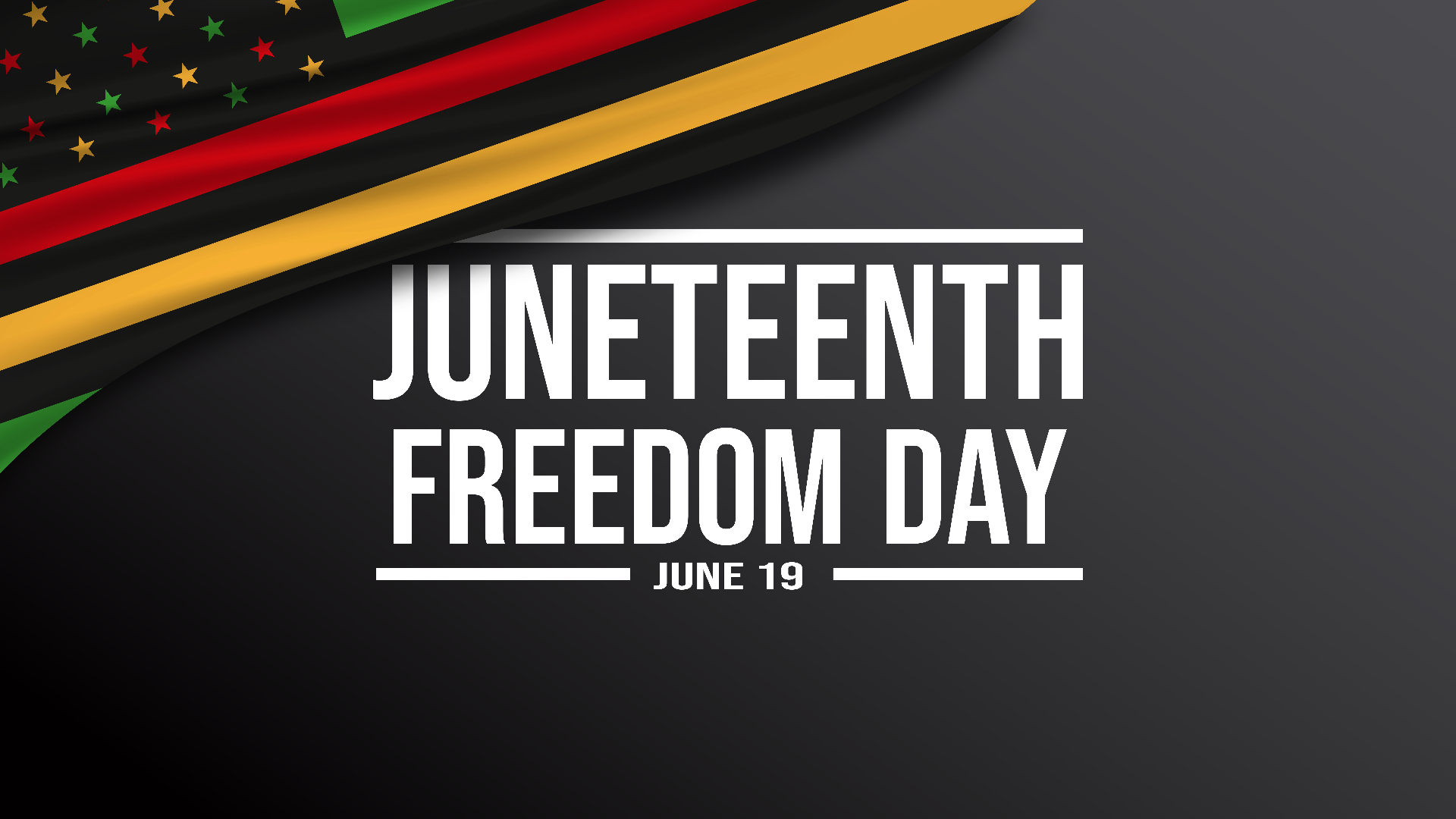 Juneteenth has long served as an occasion to commemorate and celebrate the end of slavery in the American South. What are the key points involved in America's newest federal holiday from a classical liberal perspective?
"Colonization is why Africa is so poor" is something I hear all the time. But it was not until recently that I realized: This impulsive defense of Africa is far from the full truth.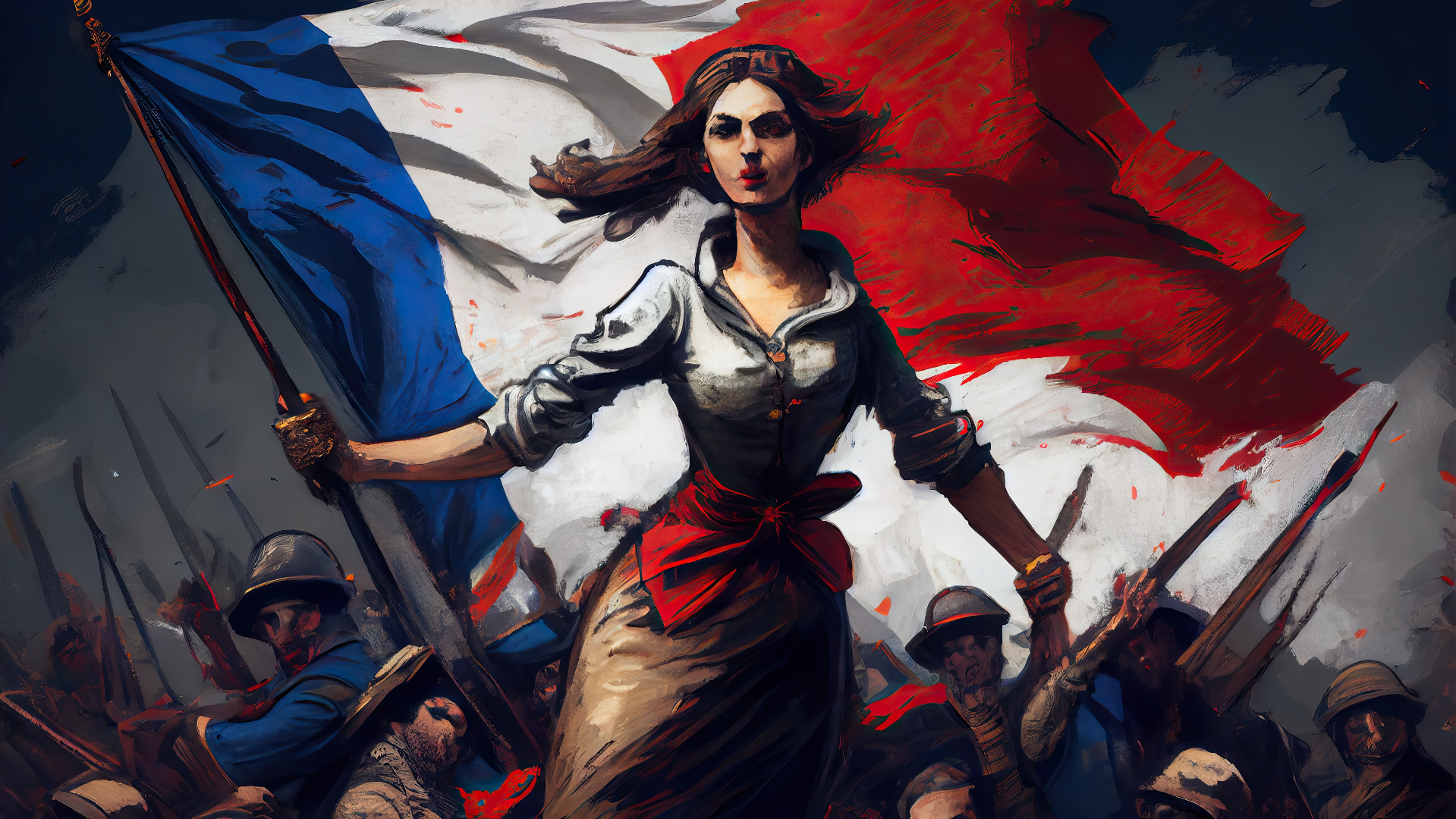 The French Revolution is a pivotal event in history that brought significant political and social changes to France. However, there are many longstanding misconceptions surrounding this series of events.
Certain forms of taxation are simply unjustifiable. One especially problematic example is the taxation of menstrual hygiene products, such as tampons. Here's why the tampon tax is fundamentally regressive and must be scrapped…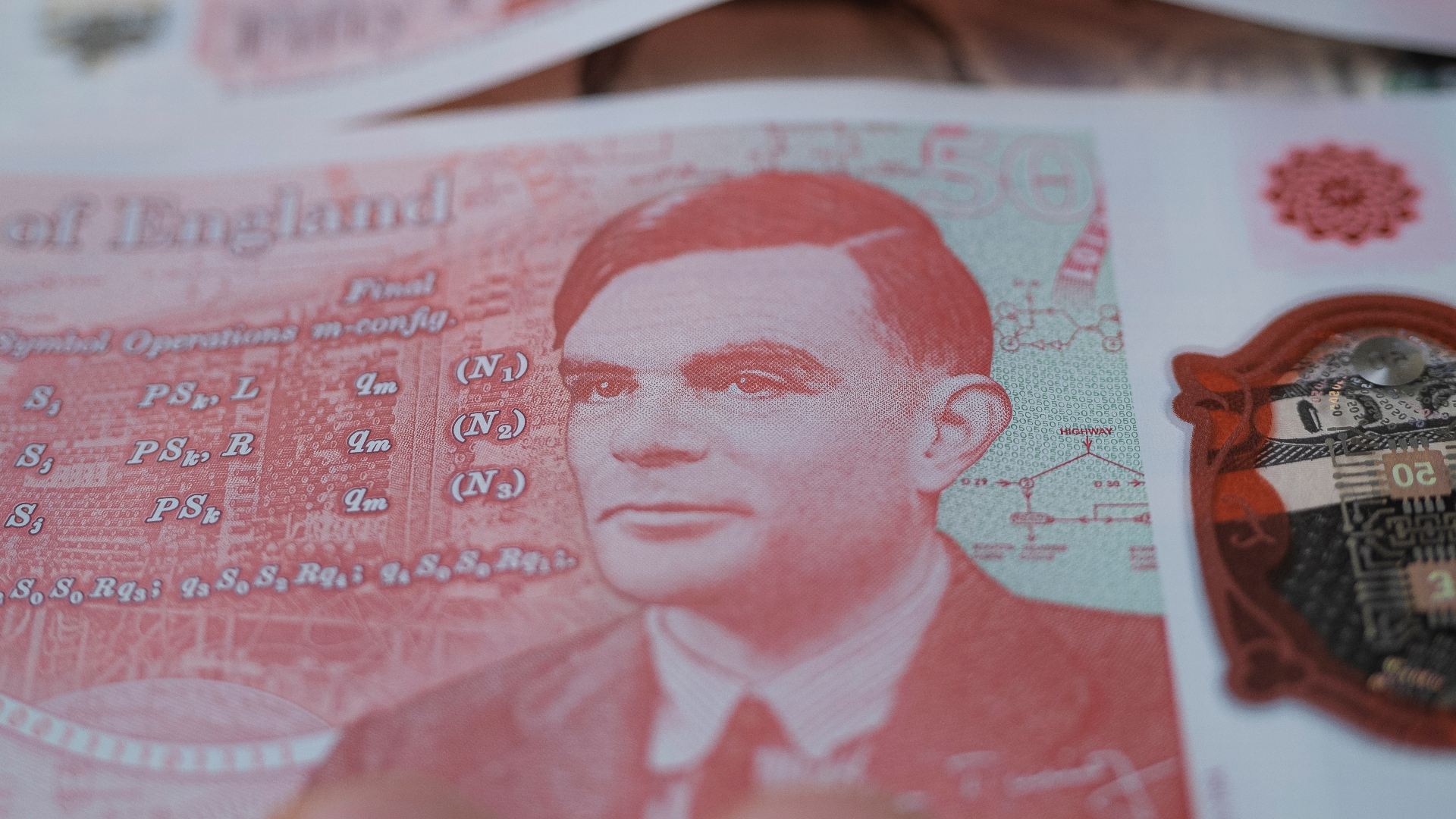 Alan Turing was an English mathematician, cryptanalyst, and computer scientist who played a pivotal role in deciphering intercepted enemy communications during World War II. However, Turing was later persecuted by the British state due to his homosexuality. His story epitomizes the persecution of LGBTQ+ by governments
The history of free speech in the United States is a complex and fascinating topic, deeply rooted in the nation's founding principles. The First Amendment to the U.S. Constitution, ratified in 1791, protects the right to free speech, along with freedom of religion, the press, assembly, and petition.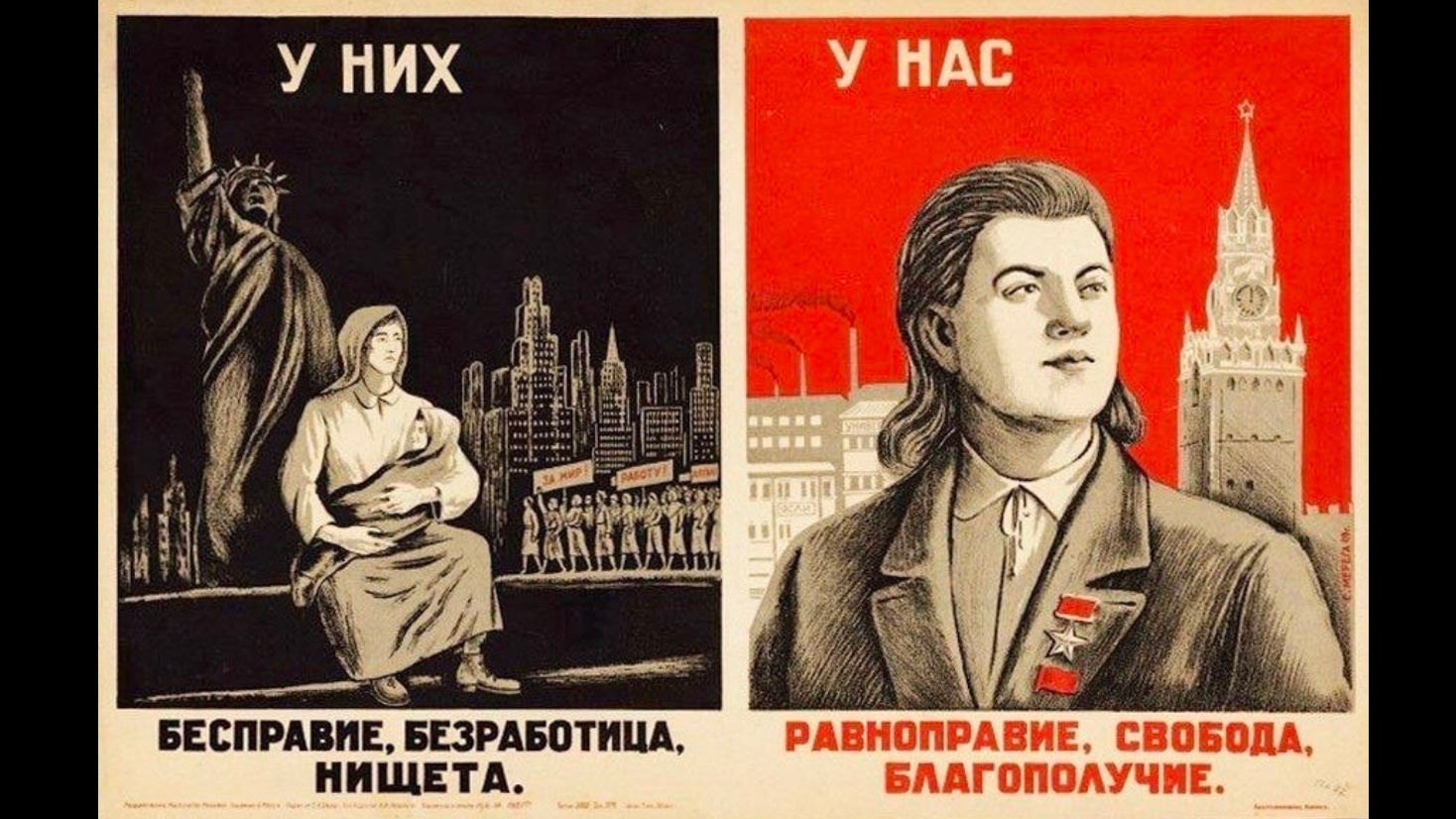 In this first piece of a series addressing myths about the Soviet Union, we will focus on the issues of poverty, inequality, and quality of life…
The Chinese regime inherently rejects the ideas and values of individual liberty, meaningful economic freedom, transparency and human rights
In Vietnam, a new regulation will take effect by January 2024 requiring all social media users to verify their identities in order to use online platforms. This move is a blatant violation of the right to free expression and privacy.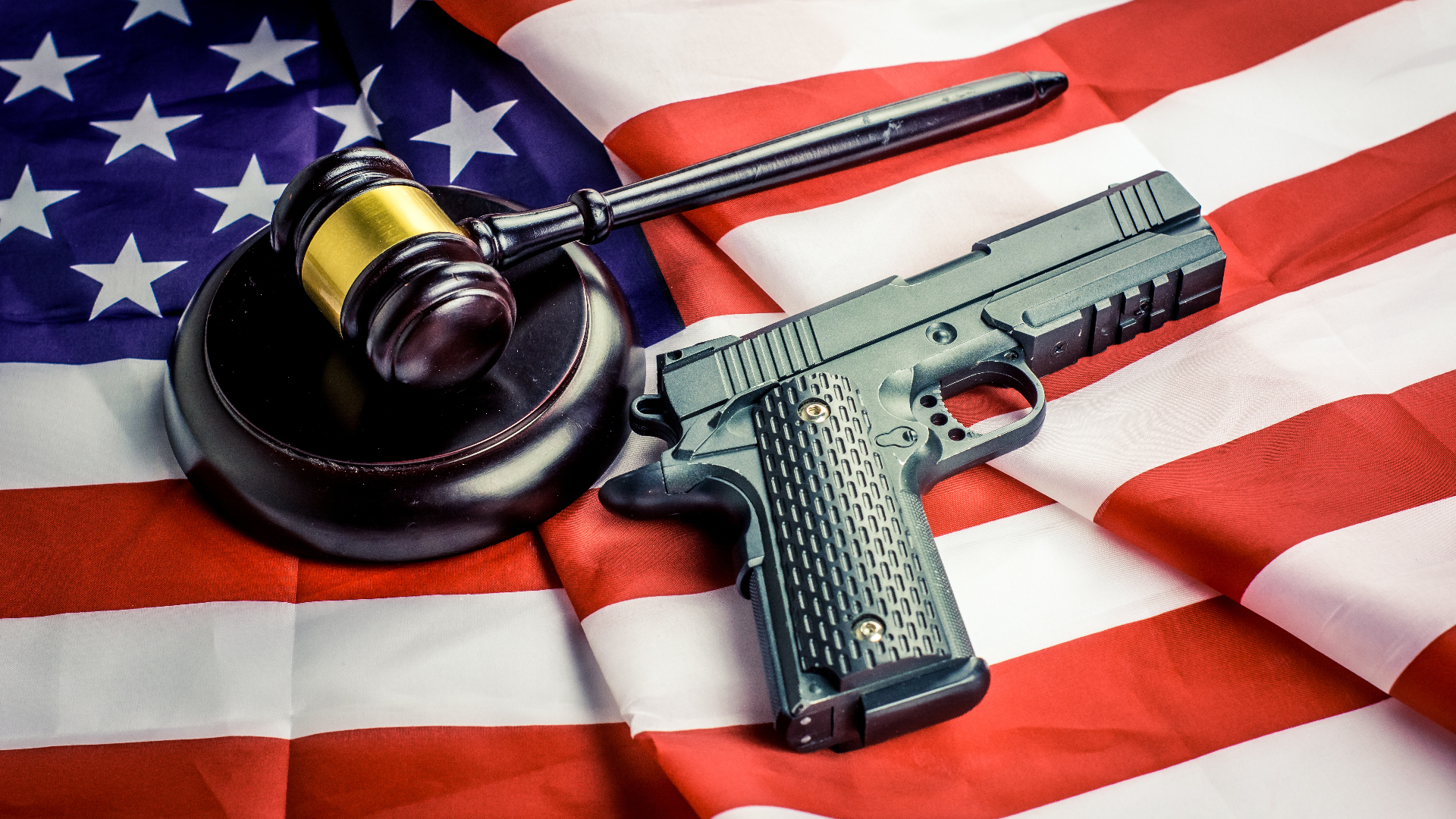 The book Lies My Teacher Told Me by James Loewen was assigned to me during my senior year of high school. I still reflect on its lessons and have found them applicable not just to the past, but, in some cases, to the future. Here is how hypothetical, sweeping new gun control legislation might be seen 100 years from now…
In an era marked by growing concerns about climate change, the role of government in addressing environmental issues has become increasingly prominent. However, as billions of dollars are poured into climate change programs and regulations, it is essential to critically examine the true impact and costs of these initiatives.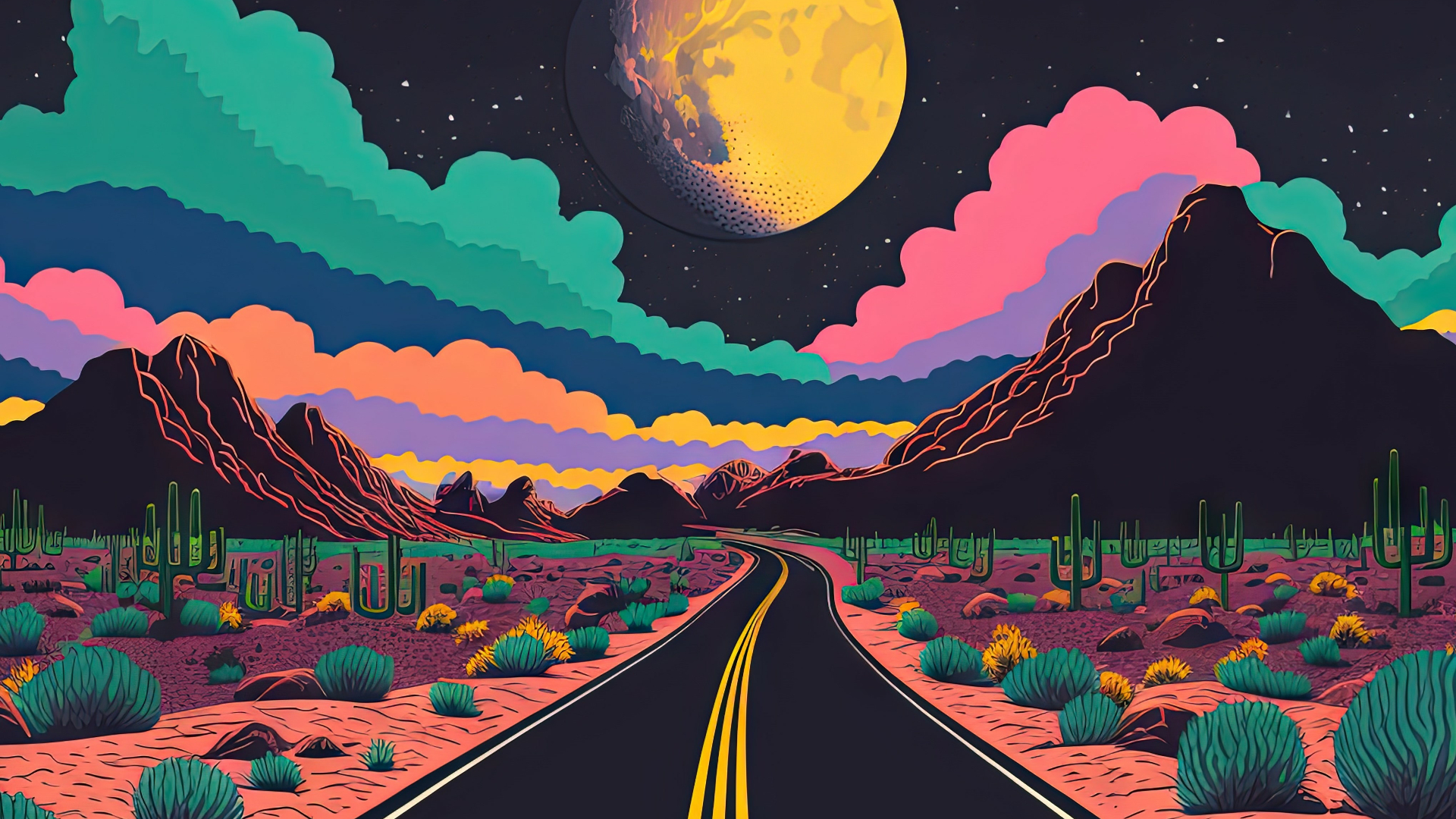 Karl Hess is a figure whose political journey was more complex and revelatory than most. His journey is one that is worth retracing today as a means of understanding the roots of contemporary libertarianism, its early flirtations with radical countercultural politics, and the outdated left-right political paradigm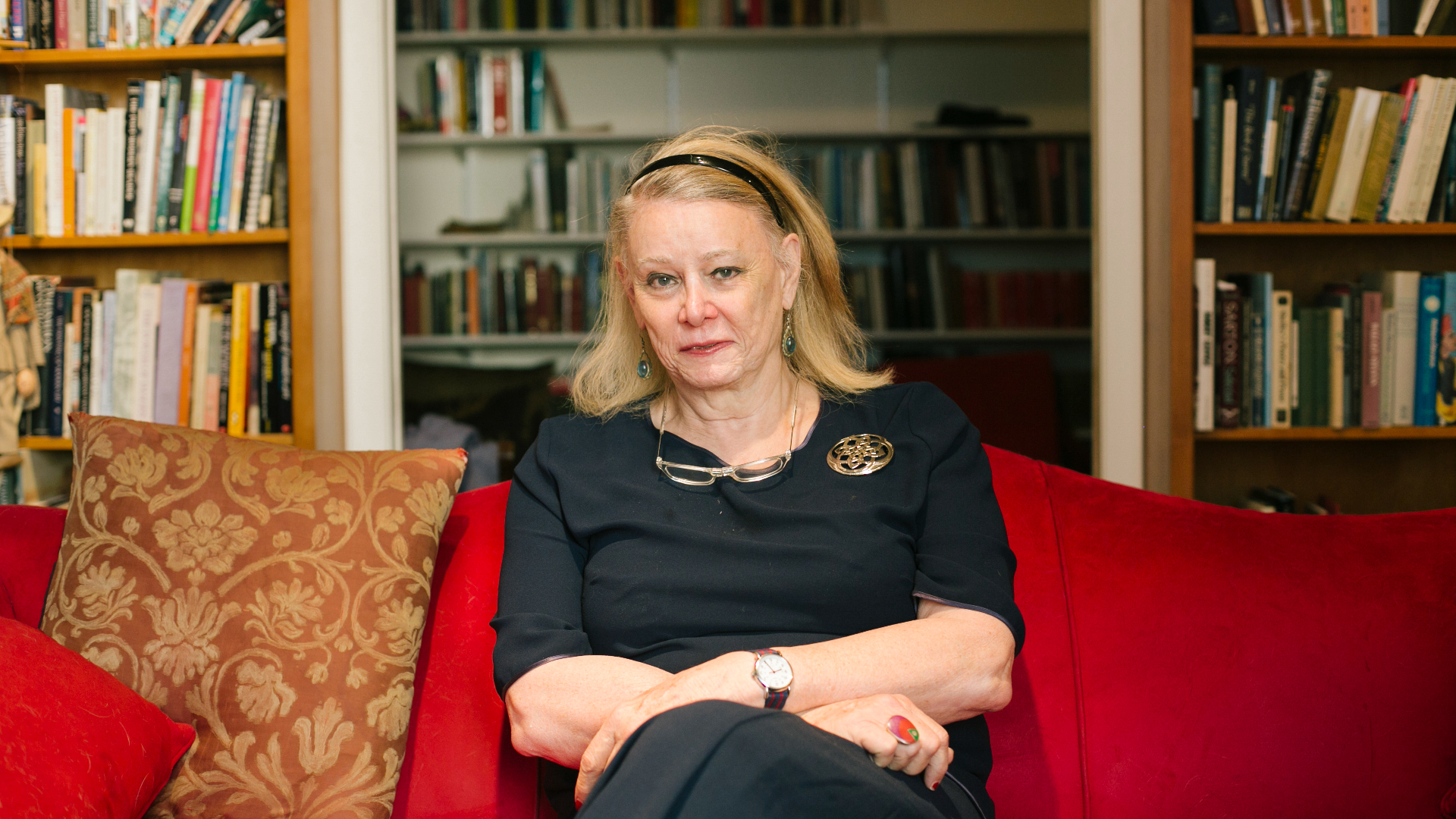 In a world dominated by numbers and equations, one economist dared to challenge the status quo and unveil the true power of persuasive language. Meet Deirdre McCloskey, a visionary economist, historian, and writer whose groundbreaking ideas have reshaped the way we understand economic progress.
Australia's new ban on single use and non-prescription 'vapes' will stretch enforcement and health agencies, give rise to an already rampant black market, and force vapers back onto expensive and harmful cigarettes.