Have access to the
only e-book you will need
to understand all basic libertarian law, economics, and philosophy concepts.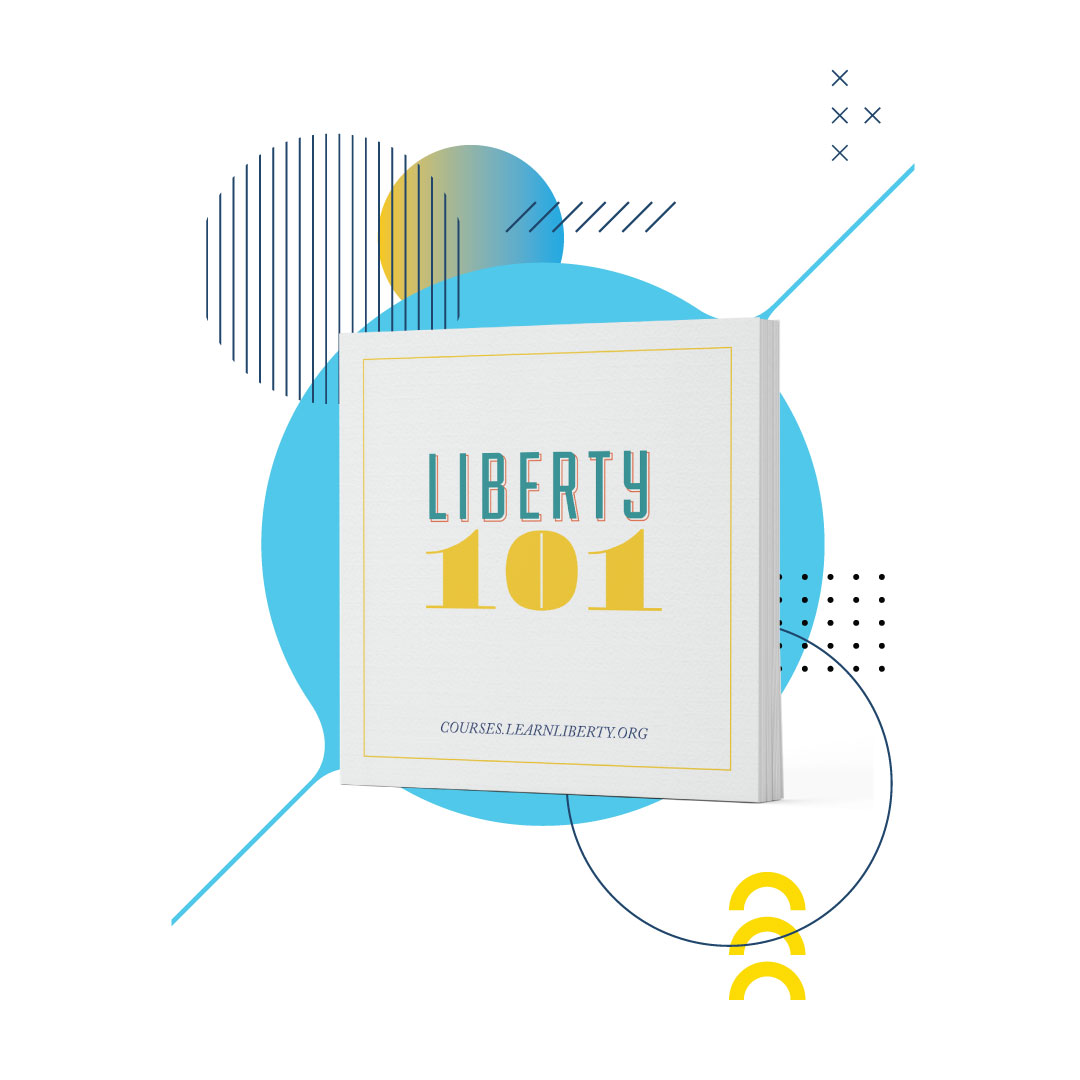 ✔ Over 10 topics and concepts are explained in only 20 pages;
✔ Completely free of any charges
 ✔ No need for additional information – your download will start as soon as you submit the form.
✔ Your gateway into in-depth libertarian courses, books, and more!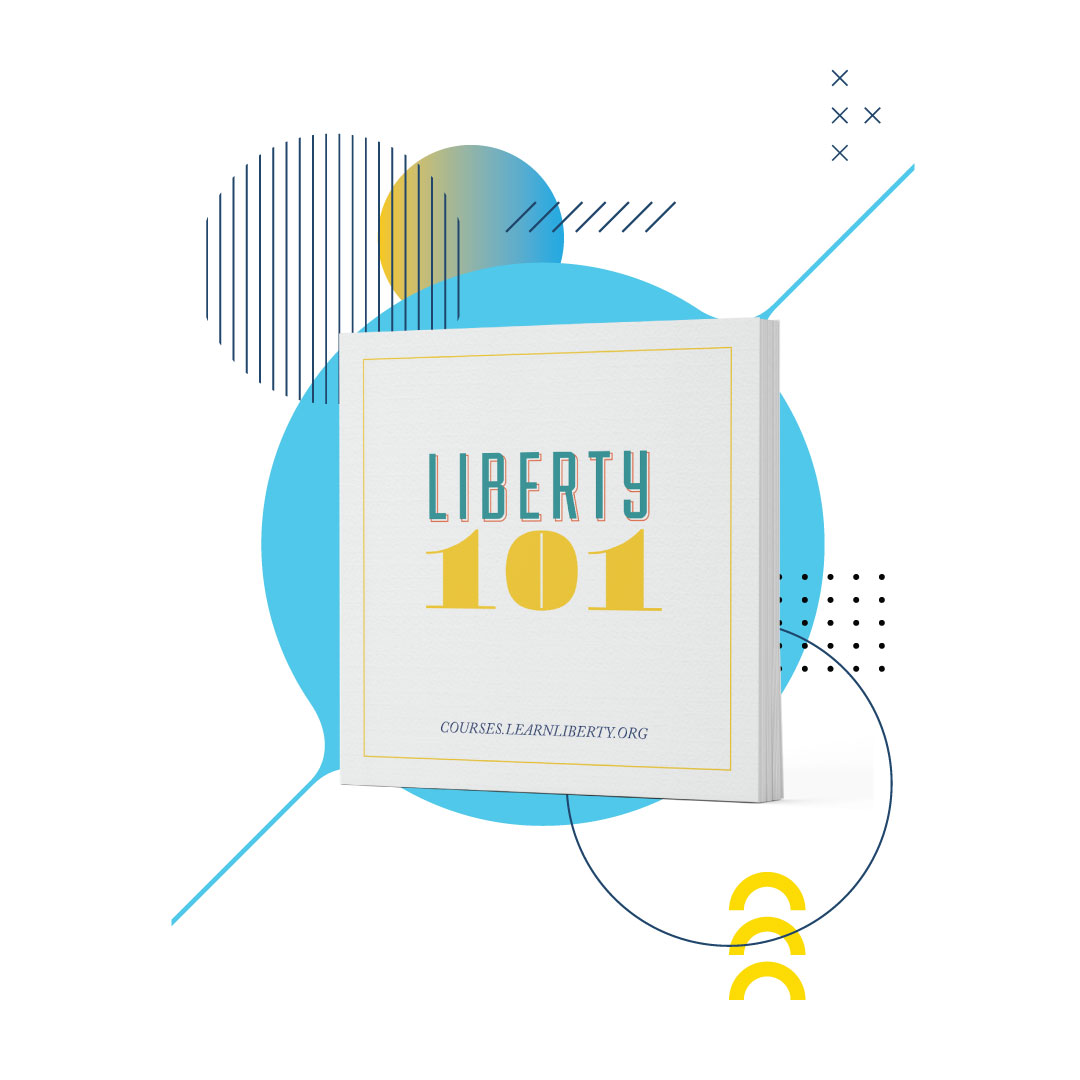 LIBERTY 101
GET RIGHT NOW YOUR FREE ACCESS TO THE LIBERTY 101 E-BOOK