Pavel Yakovlev
Assistant Professor of Economics
Duquesne University

Pavel Yakovlev is an Assistant Professor of Economics at Duquesne University. He typically teaches microeconomics, macroeconomics, and public economics courses. Pavel joined Duquesne University in 2007, after earning his doctorate degree from West Virginia University in 2006 and completing a year of post-doctoral research in the Bureau of Business and Economic Research at WVU. Pavel also has an M.A. in economics from West Virginia University and a B.S. in economics and business administration from Shepherd College. Pavel is a recipient of the WVU Foundation Distinguished Doctoral Fellowship in Social Sciences. Pavel was born in Siberia and moved to the United States in pursuit of higher education.
Videos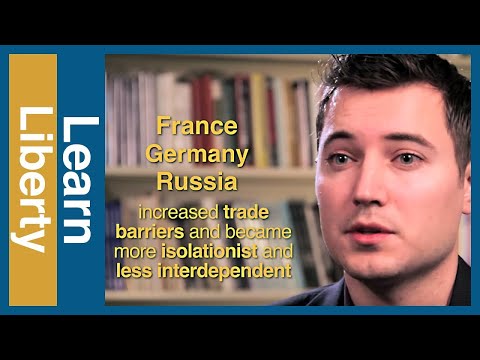 Does Trade Promote Peace?
Economics evidence has long demonstrated that free trade benefits all nations by increasing their standards of living and wealth. Professor Pavel Yakovlev argues that empirical evidence shows that free trade…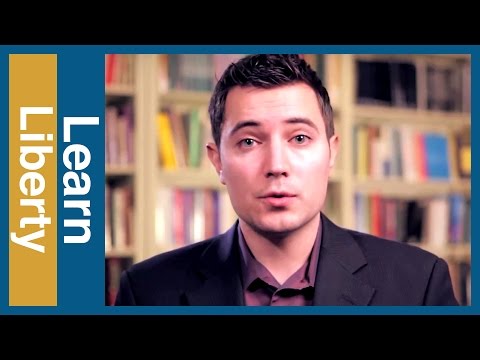 Did Markets Fail in Post-Soviet Economies?
According to Prof. Pavel Yakovlev, several post-Soviet economies have struggled to obtain prosperity since the breakup of the Soviet Union. Many argue that this is a failure of capitalism. To…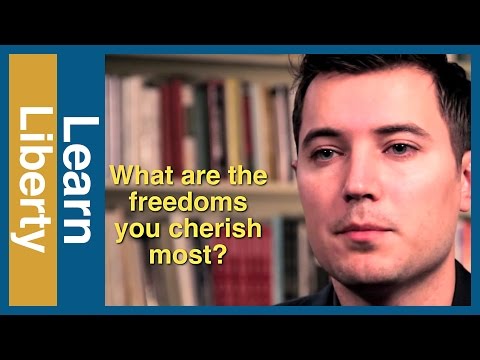 What are the Limits of Democracy?
People often associate freedom with electoral democracy. According to Prof. Pavel Yakovlev, the freedom to vote is an inherently limited tool for fostering a free society. Although majority vote can…