P.J. Hill
Professor Emeritus of Economics
Wheaton College

P.J. Hill is professor emeritus of economics at Wheaton College in Wheaton, Illinois and a Senior Fellow at PERC—the Property and Environment Research Center.
An economic historian by training, Hill has written on institutional change and the evolution of property rights. His book with Terry Anderson, The Not So Wild, Wild West, challenged many of the traditional theories of how the West was settled. Rather than a place of anarchy and violence, it was characterized by local groups forming to solve collective action problems.
Born and raised on a family ranch in eastern Montana, Hill has maintained an interest in cattle ranching while pursuing an academic career. He received his BS from Montana State University, and his PhD from the University of Chicago.
Videos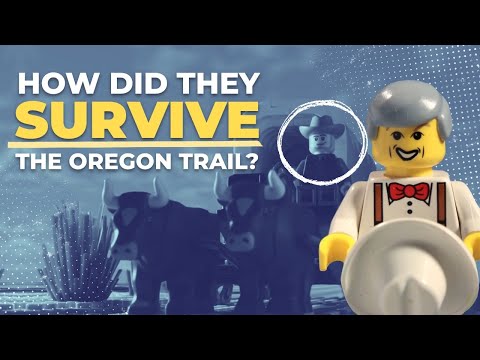 How They Beat the Oregon Trail IRL
How did more than 300,000 people avoid bloodshed and chaos when they crossed the American plains between 1840 and 1860? Trappers used to say there was no law west of…