Elizabeth Price Foley
Professor of Law
Florida International University

Elizabeth Price Foley is a Professor of Law at Florida International University College of Law, a public law school in Miami, where she teaches constitutional law and health care law.
Professor Foley is the author of numerous articles, op-eds, and essays on constitutional law that have appeared in places such as the Wall Street Journal, The Weekly Standard, the New York Post, SCOTUSblog, and the New York Times.  She is the author of three books on constitutional law: Liberty for All: Reclaiming Individual Privacy in a New Era of Public Morality (Yale 2006); The Law of Life & Death (Harvard 2011); and The Tea Party: Three Principles (Cambridge 2012).
Professor Foley currently serves on the Editorial Board of the Cato Supreme Court Review and previously served as a member of the Committee on Embryonic Stem Cell Guidelines of the Institute of Medicine, National Academy of Sciences, as a Fulbright Scholar at the College of Law of the National University of Ireland, Galway, and as Executive Director of the Florida chapter of the Institute for Justice.
Foley was a law clerk to the Honorable Carolyn King of the U.S. Court of Appeals for the Fifth Circuit and spent several years on Capitol Hill as a health policy advisor and lobbyist.
Professor Foley graduated as the valedictorian of her law school class at the University of Tennessee College of Law. She has bachelor's degree in history from Emory University and an LL.M. from Harvard Law School.  Her website can be found at: http://www.elizabethpricefoley.com
Programs
Videos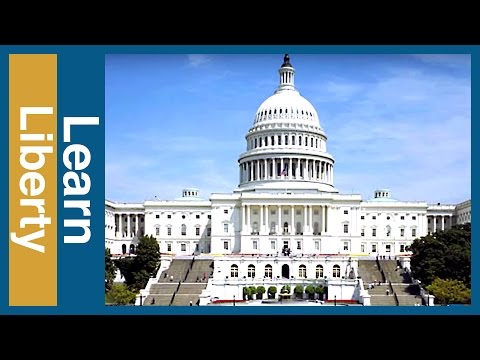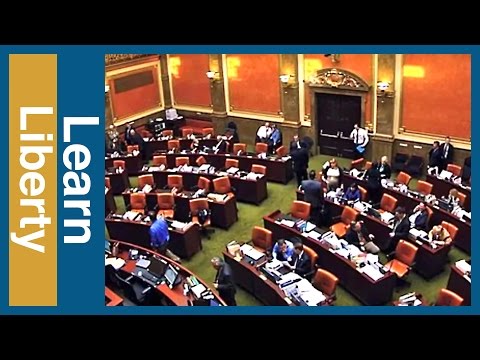 Can the Federal Government Mandate Health Insurance?
Most states require individuals to possess insurance for their automobiles. So why can't the federal government set a similar requirement? According to Professor Elizabeth Price Foley, the Constitution outlines specific powers…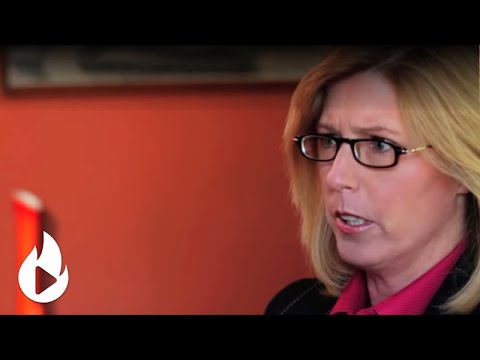 Is the Affordable Care Act Unconstitutional?
Does Congress possess the constitutional power to force its citizens to purchase health insurance?  Prof. Elizabeth Price Foley says that's the key question in the Supreme Court challenge to the…