Donna Matias
Director of the Entrepreneurship Clinic & Adjunct Professor
University of San Diego School of Law

Donna G. Matias is an adjunct professor and director of the Entrepreneurship Clinic at the University of San Diego School of Law. Professor Matias helped found the Entrepreneurship Clinic in Fall 2001. Prior to that, she was a lawyering Skills I instructor at the law school. Professor Matias is a graduate of the University of Chicago Law School.
She began her legal career at Morrison & Foerster in San Francisco before moving to Berg, Ziegler, Anderson & Parker. She left private practice altogether to become a public interest lawyer with the Institute for Justice in Washington, D.C., where she litigated constitutional cases against federal, state and local entities nationwide. While at IJ, Professor Matias appeared on television and in the op-ed pages of various news organizations, where she discussed issues relating to her cases. She also helped establish the IJ Clinic on Entrepreneurship at the University of Chicago Law School in 1998.
Videos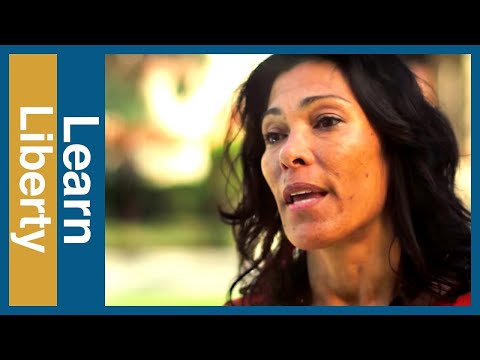 Are Entrepreneurs Modern Day Heroes?
Law professor Donna Matias defines an entrepreneur as someone able to identify and provide for an unmet need. In short, entrepreneurs are both problem solvers and wealth creators. Extremely successful…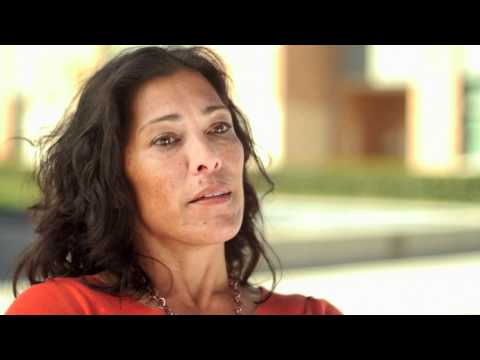 The Vanishing Entrepreneur
Law professor Donna Matias knows how difficult it can be to start a new business. In her work as director of a legal clinic at the University of San Diego…