Chris Freiman
Assistant Professor of Philosophy
College of William and Mary

Christopher Freiman is an Associate Professor of Philosophy at the College of William & Mary. His research interests include democratic theory, distributive justice, and immigration. Freiman's forthcoming book, Unequivocal Justice, criticizes the role of idealization in contemporary political philosophy. His work has appeared in venues such as the Australasian Journal of Philosophy, Philosophical Studies, Philosophy and Phenomenological Research, The Journal of Ethics and Social Philosophy, Politics, Philosophy, and Economics, and The Oxford Handbook of Political Philosophy. His website is www.cfreiman.com and he blogs at www.bleedingheartlibertarians.com.
Blog Posts
A theory of justice, post-Trump edition
John Rawls famously argues that we should think about principles of justice from behind a "veil of ignorance." How robust would you like the protection of religious freedom to be…
Videos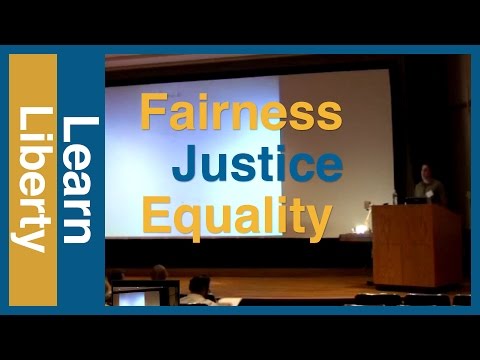 On Robert Nozick and Liberty
From the IHS Vault: Professor Chris Freiman gives a lecture on the political philosophy of 20th century American philosopher Robert Nozick, including his views on fairness, justice, and equality.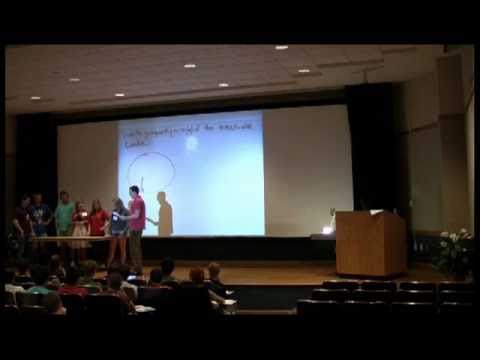 Justice and Private Property
From the IHS Vault: Philosophy professor Chris Freiman discusses the concept of private property, addressing both its critics and its advocates, and how it relates to justice.